Live Streaming 360° Omnidirectional Panoramic Technology
The project is based on three different technological innovations complementary:
ORION 360 Platform: a multimedia platform and a series of thematic channels able to acquire and spread to millions of users content omnidirectional 360 °.
Real 360 - Real 720 a series of omnidirectional cameras in the consumer and professional (broadcast) that will revolutionize the market in direct competition with the cameras Camera Action.
Real360 App: a revolutionary application for smartphones and tablets, can transform these devices in an omnidirectional camera and send content to remote users.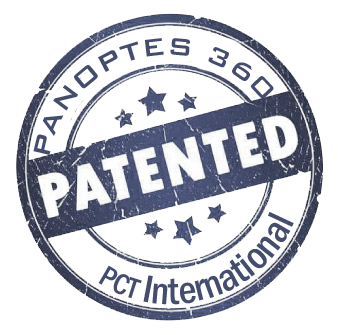 Four Platform Version :
ORION 360 Broadcast®SWYW (New Media Concept)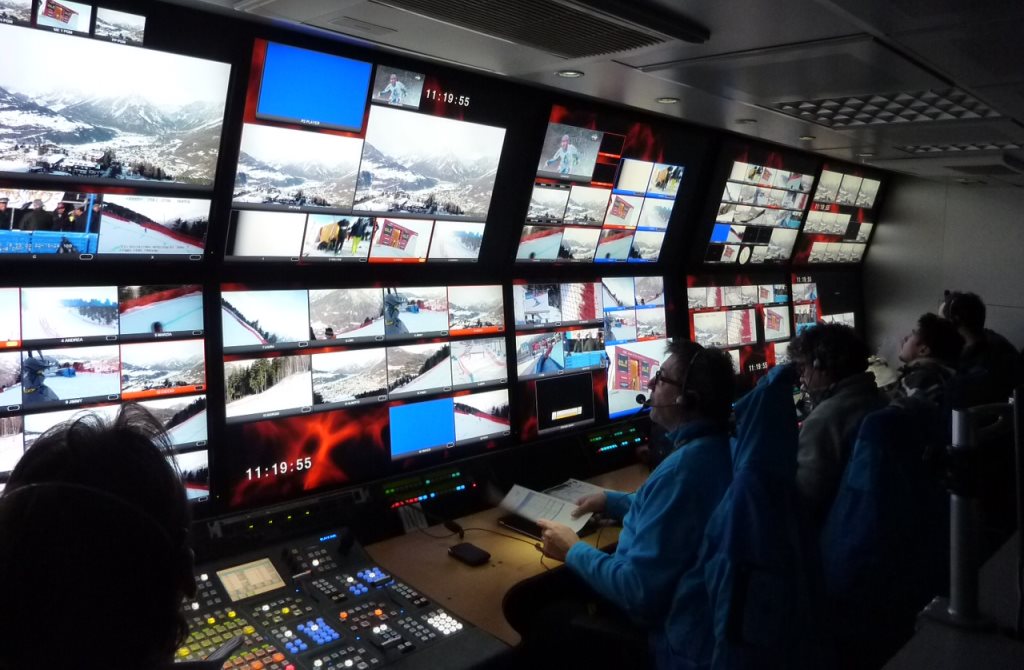 ORION 360 live interactive SWYW ® (Interactive Media Concept)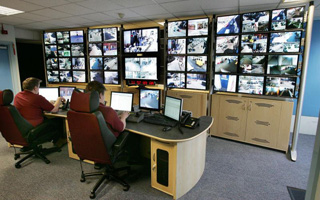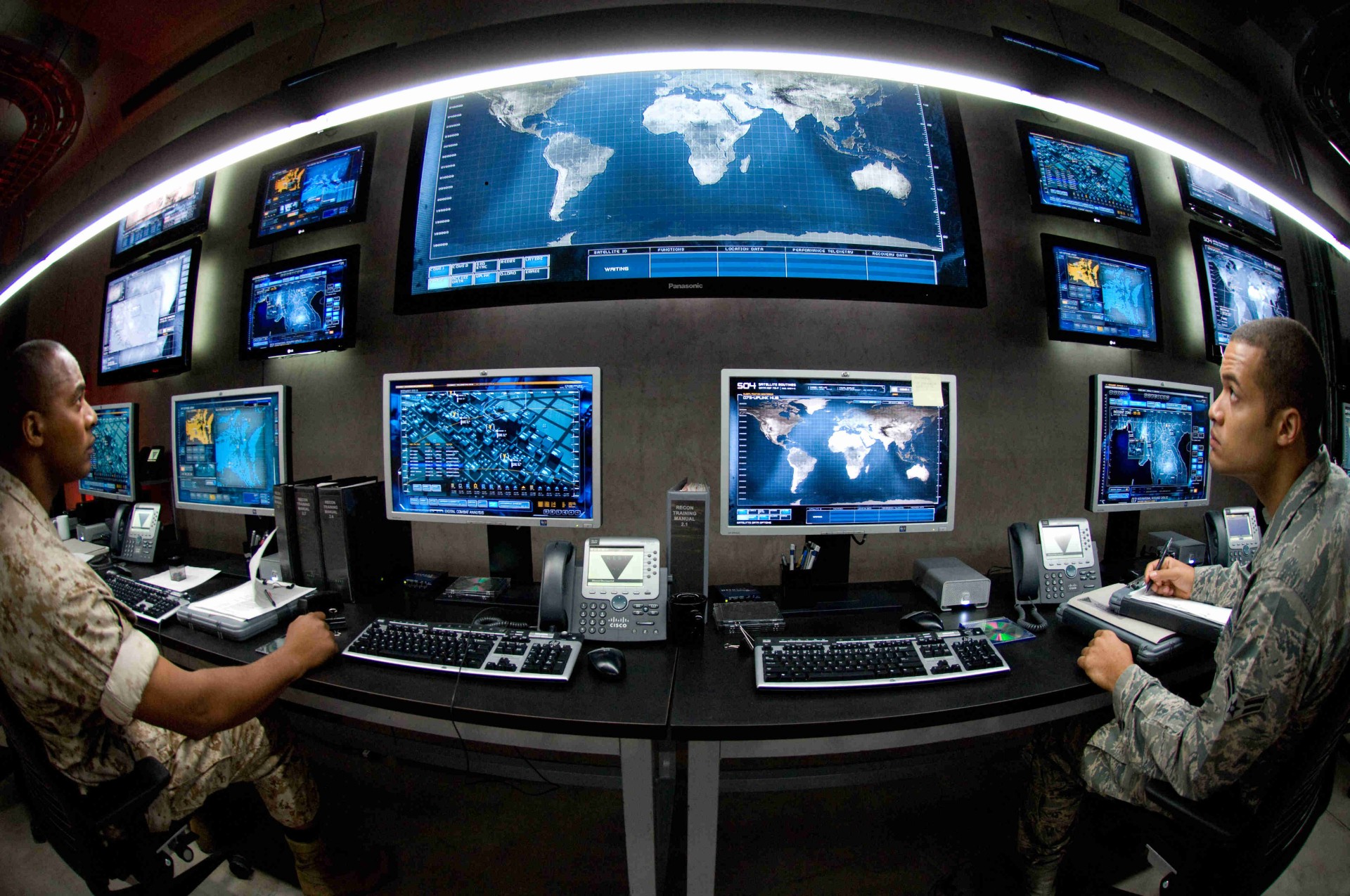 ORION 360 MIL SWYW® (Interactive media Military Concept)

ORION 360 security & analisys SWYW® (Interactive Security Concept)
ORION 360 SWYW FINDER ® (finder and trace Object)

Innovation Technology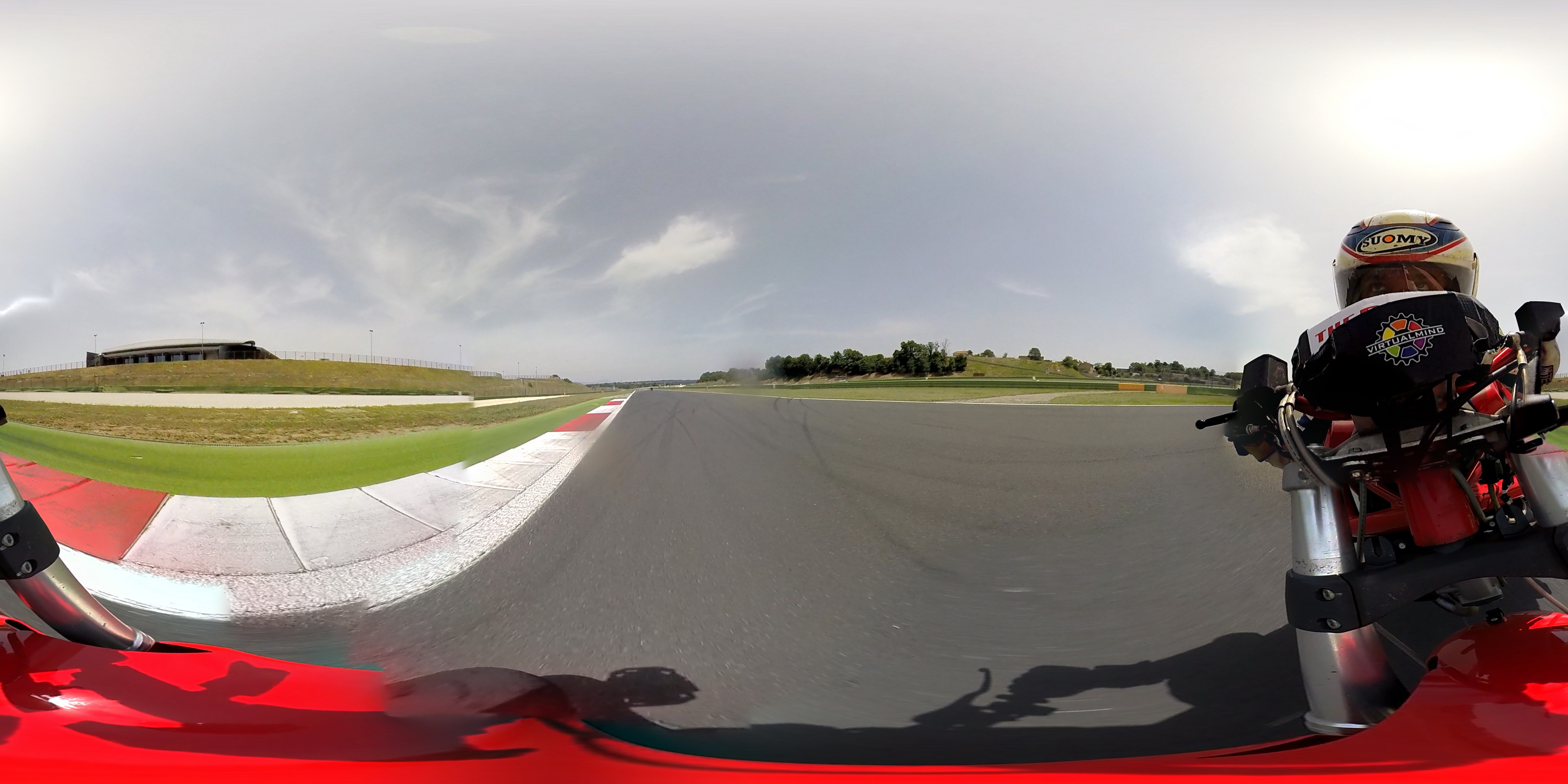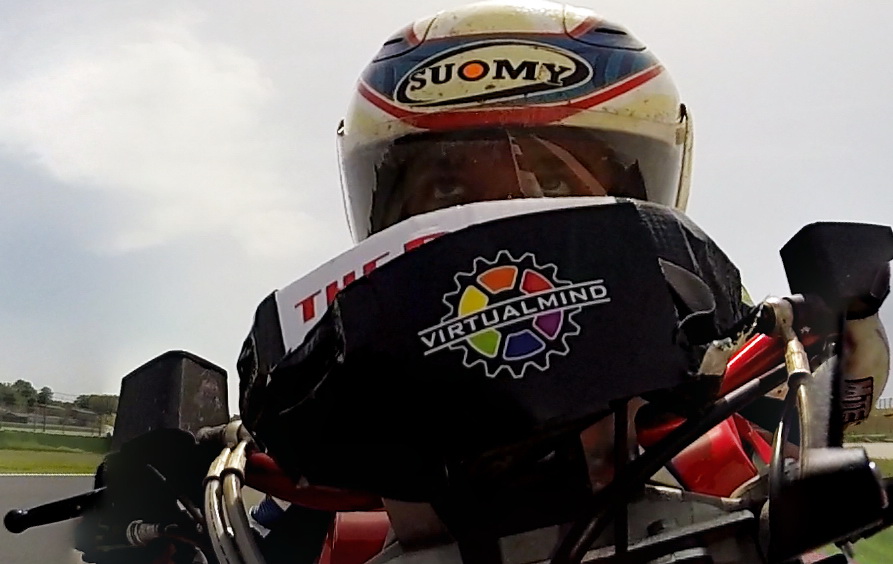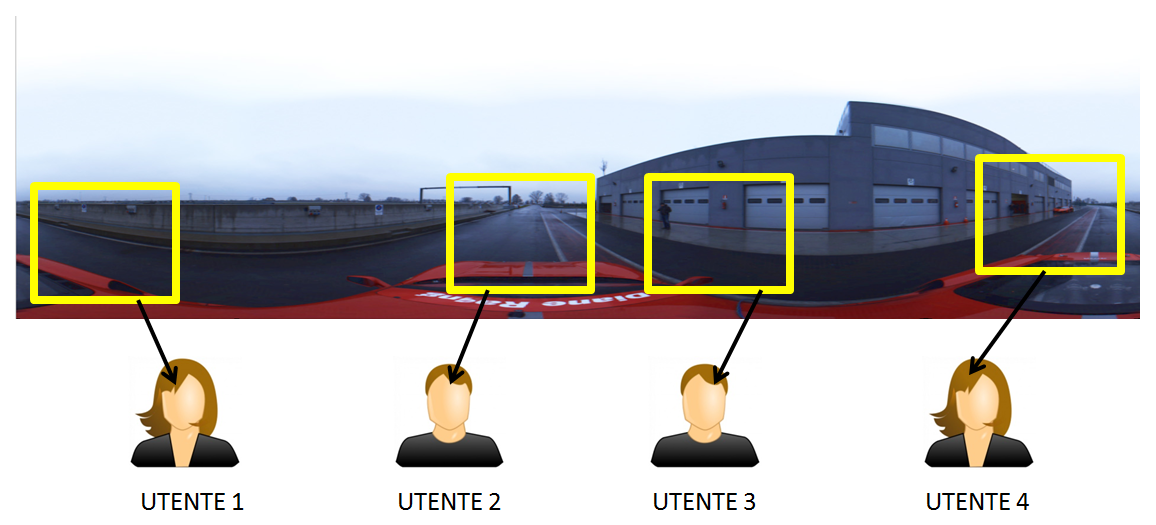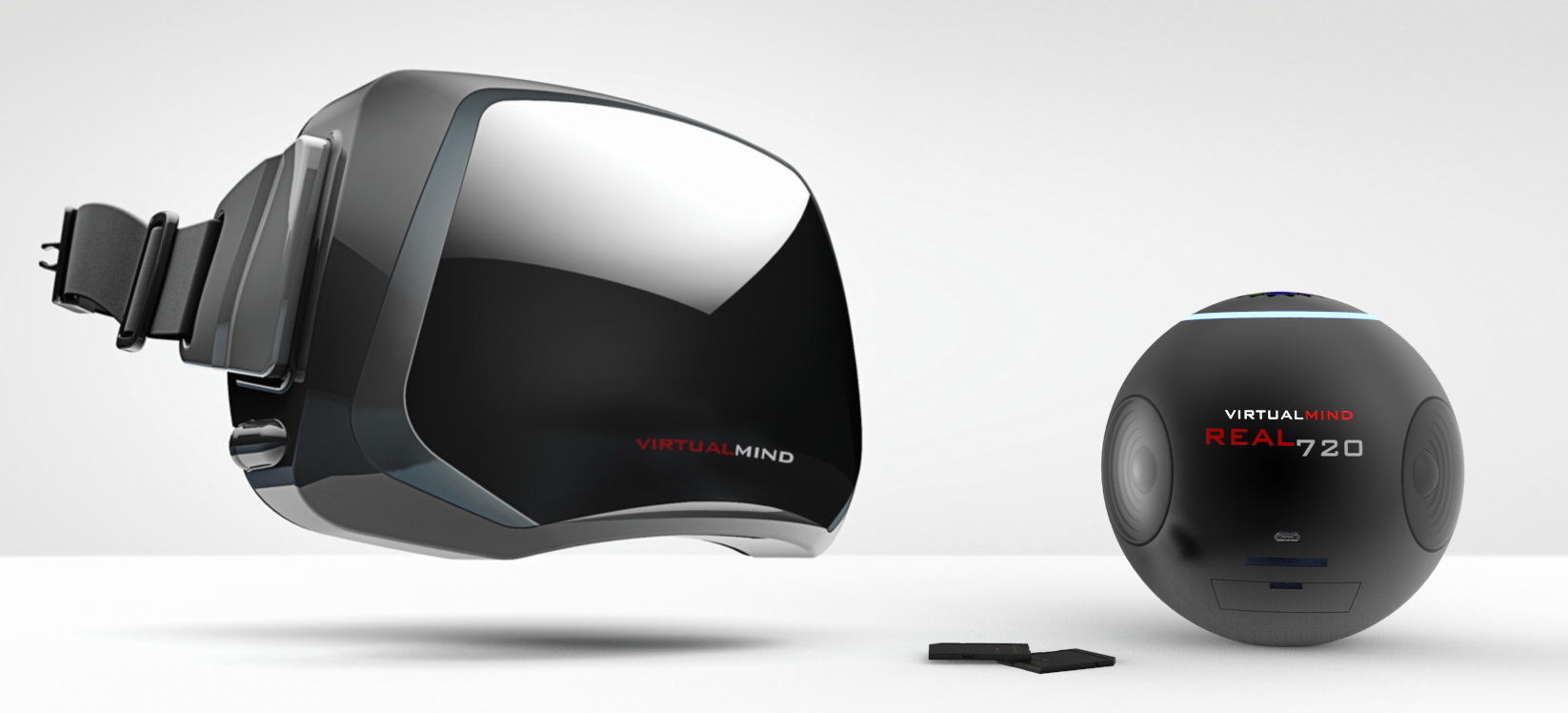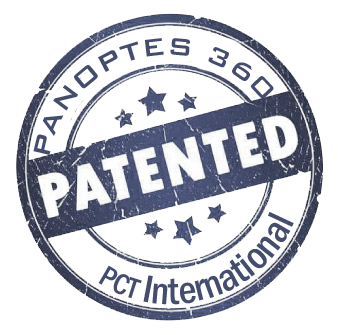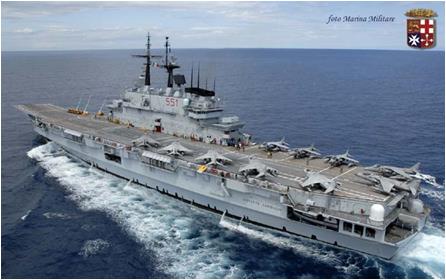 Managing with Gesture - Multi Touchscreen up to 32 control points:
Through applications Real720 for tablets, phones and SmartTV the user will have the ability to choose and cut and rcutting the portions you want, to create new scenes within a video omnidirectional, incorporating a 360 ° spherical, Currently on board the helicopter carrier Garibaldi of the Italian MM
Ocular 3d Stereoscopic Vison:

Virtualmind patent. the development of new three-dimensional viewers eye will be able to "navigate" the shooting scene from omnidirectional cameras using the gyroscope inside the optical viewers or tablet.
Ubiquity:
The viewer can watch what they want as if it were present at different points of the event or events simultaneously!
With a single omnidirectional camera where each user can look like.
LCD VR Glasses
Integrated underwater LCD VR Glasses with Augmented Reality 360°
2016
Multitouch Surface
Our Multitouch Table and realtive patent aboard MM Italiana Naval unit "Garibaldi"
2010
Real 360° Helmets
The first world's 360° Omnidirectional Helmets 2 Optics 4k Camera
2015