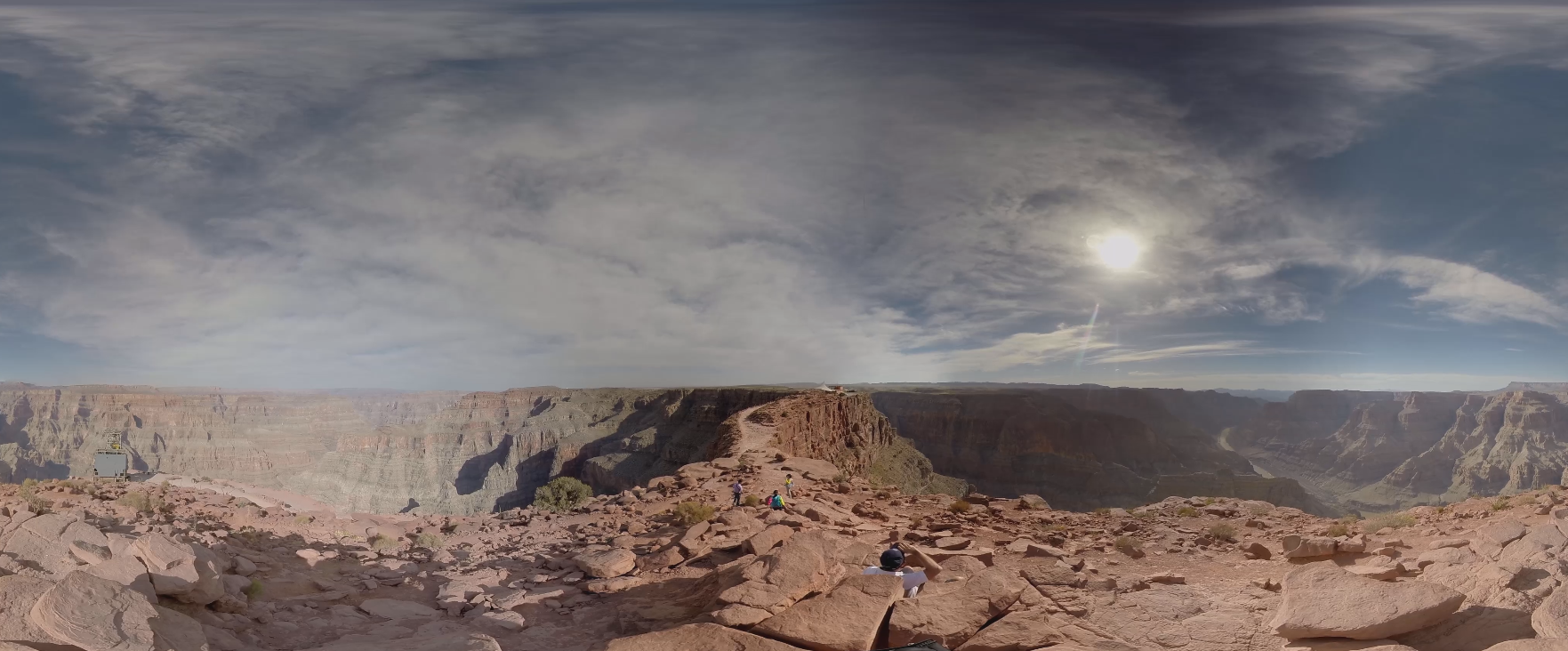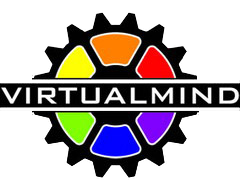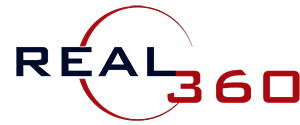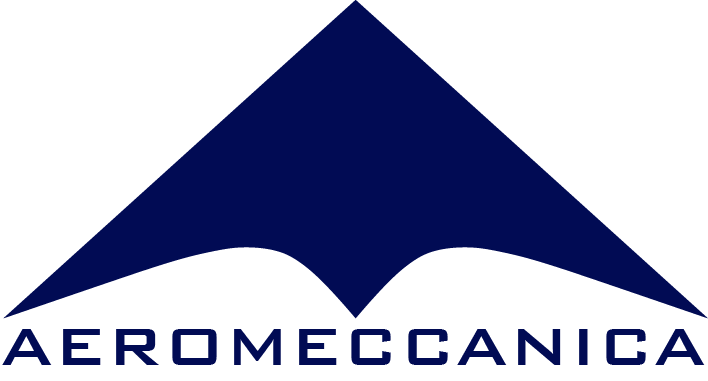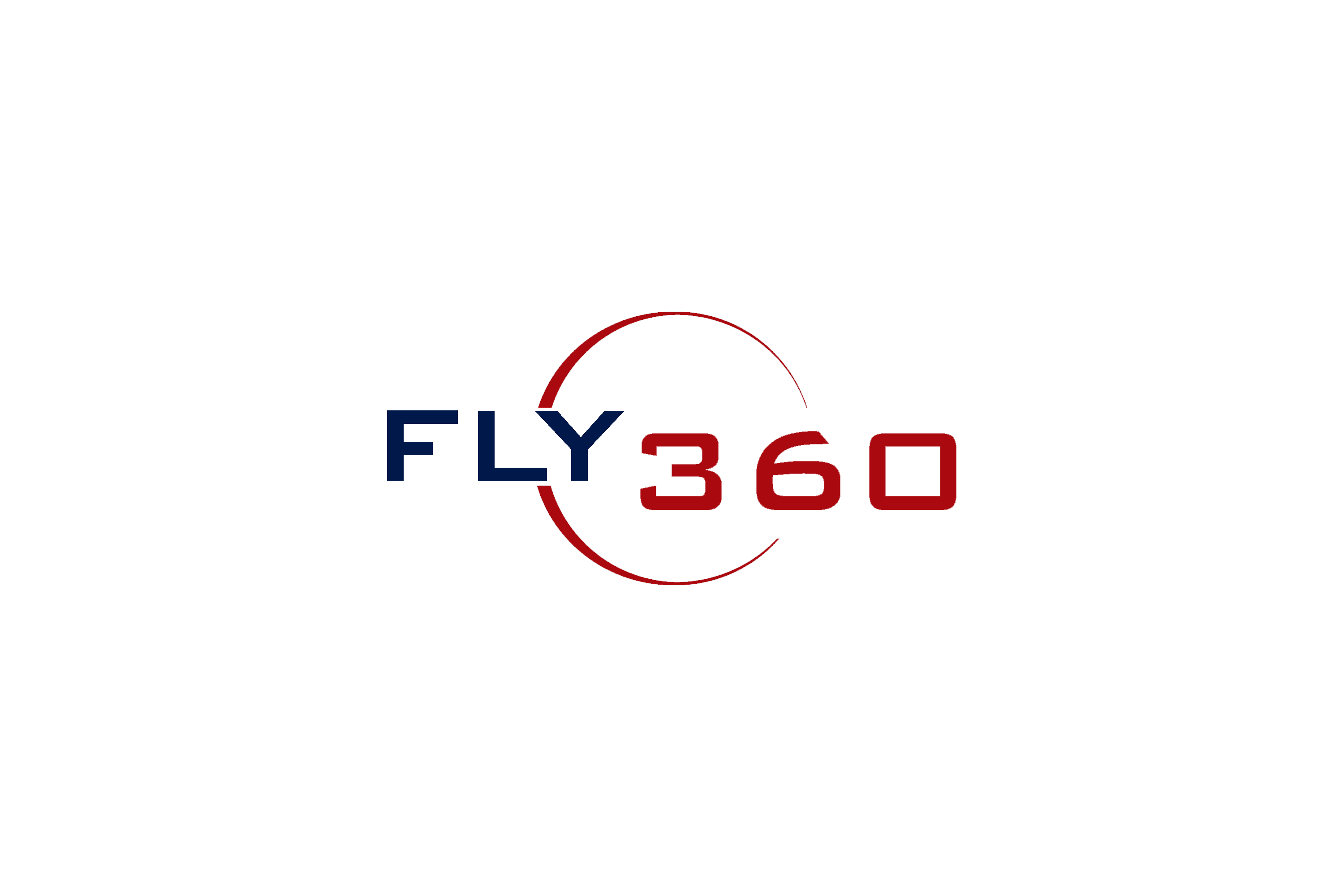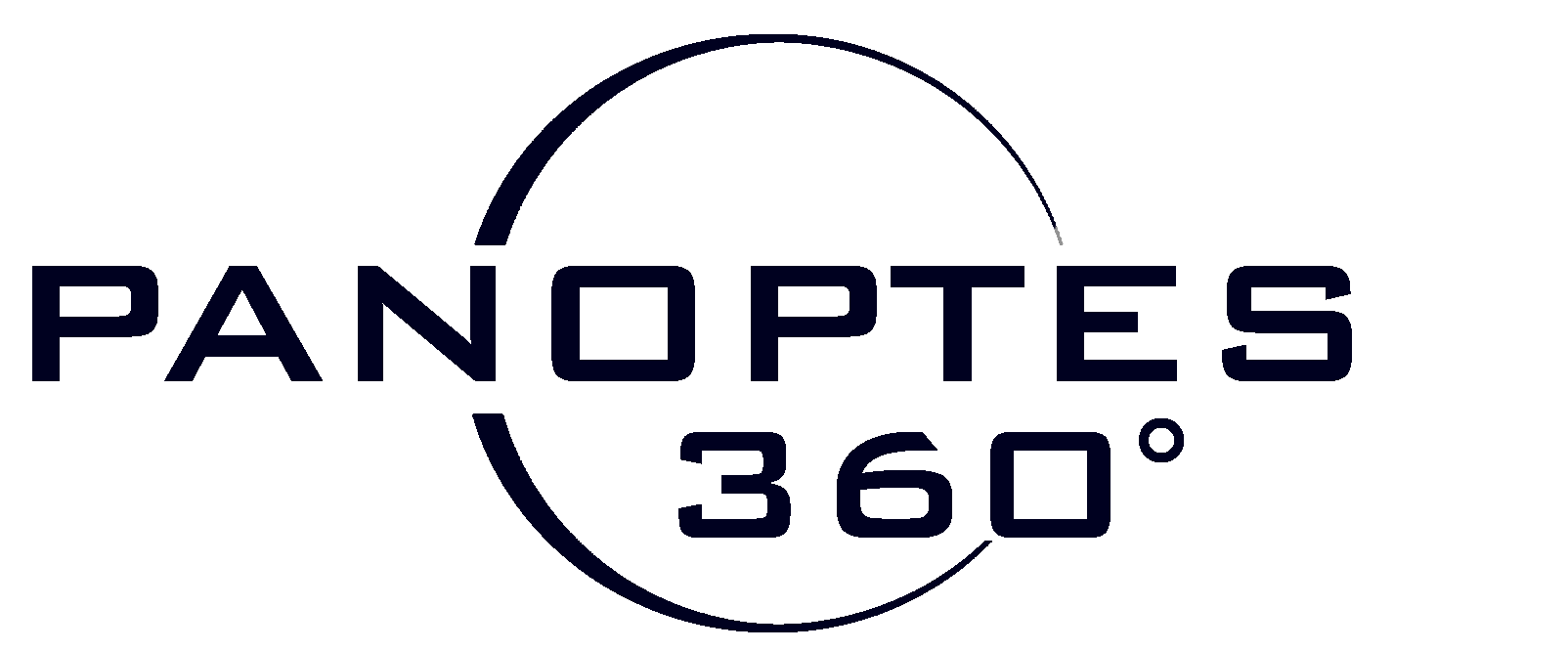 Welcome to Panoptes 360
360° Omnidirectional Technology
Automotive & Motorbike Racing Live Streaming
Panoptes 360° Omnidirectional Panoramic Technology
The Panoptes© 360 System with its platform Orion © and its Real 360 Camera Series - Real360 ©and Real720© is launching the greatest possible innovation systems Media, Television, Video Security, Intelligence, using omnidirectional cameras up to 30 million pixels.

This new multimedia platform is able to record content for Live Streaming quasiasi type of event.
Thousands of users connected to the server will be able to navigate to their chosen scene to 360 ° experiencing unique experiences and different.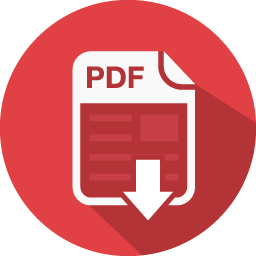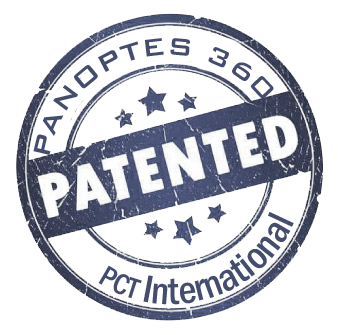 Virtualmind 360° Omnidirectional Technology Application
Automotive
Biomedic
Aerospace - Drone Uav
Law Investigate - Legal
Security
Intelligence - SAR
Aerospace - Endoscopic Inspection
Sport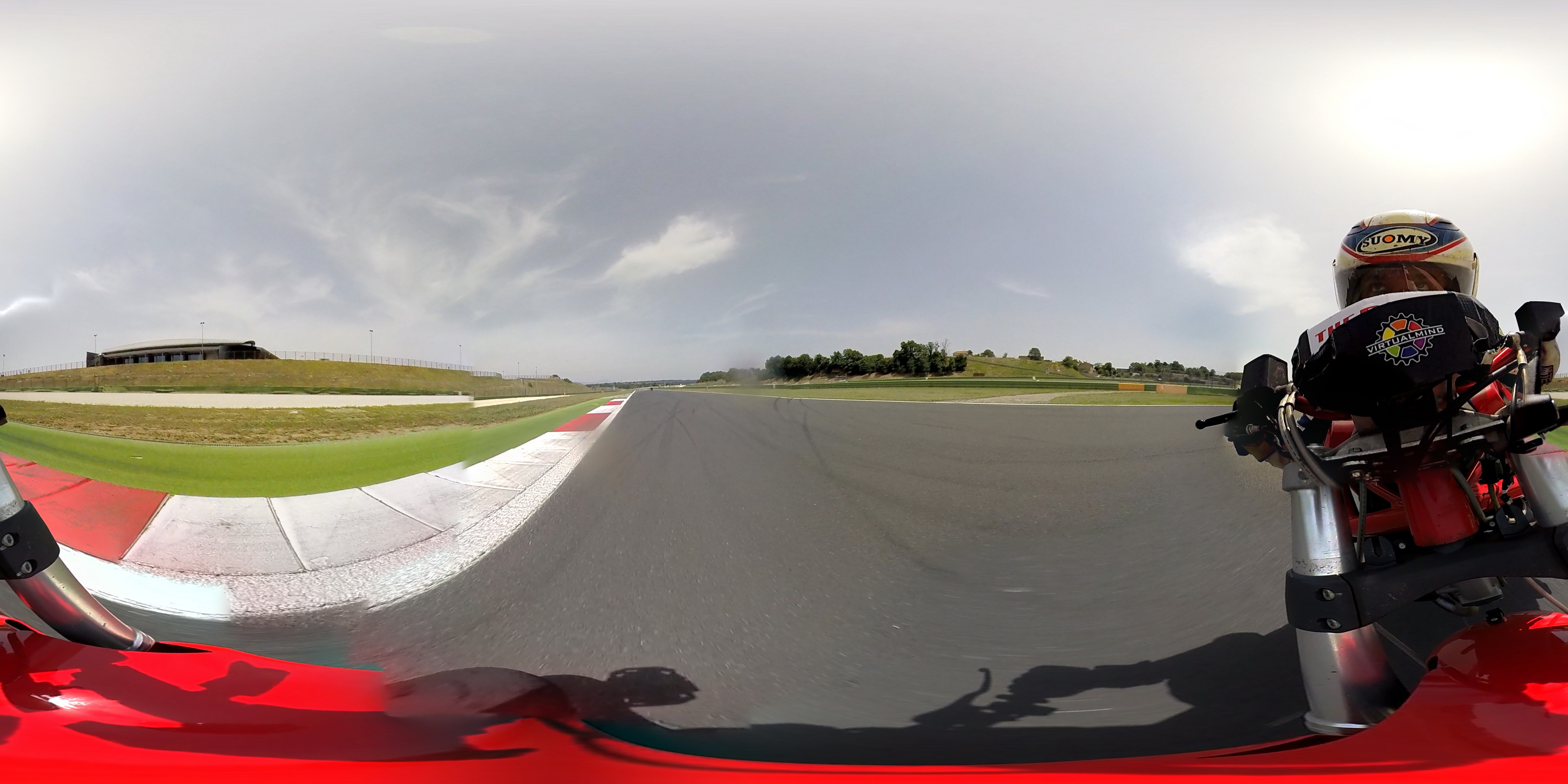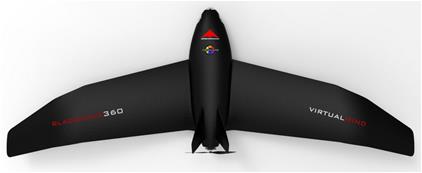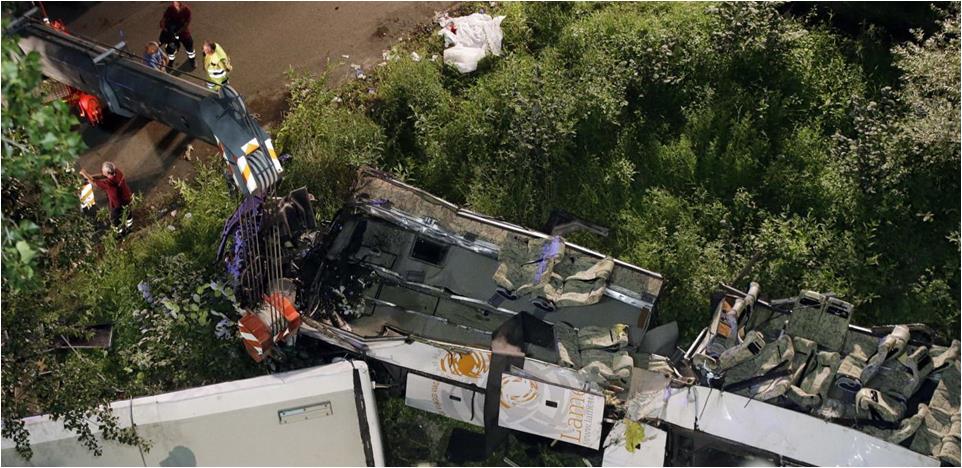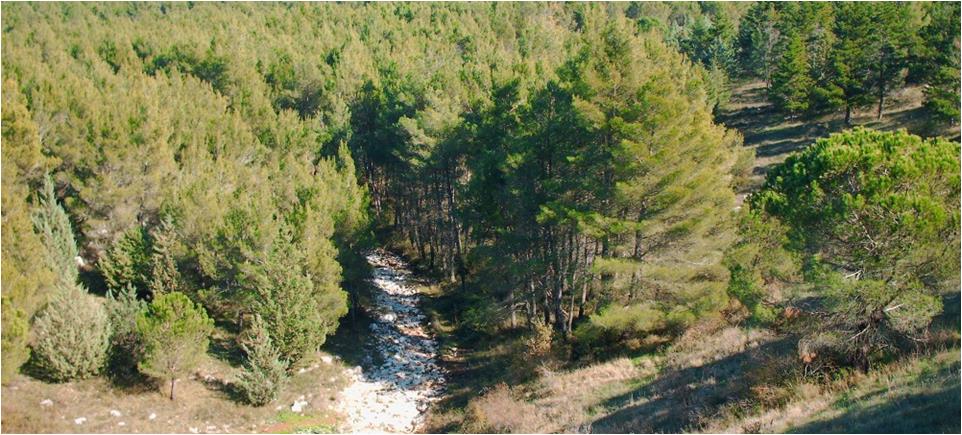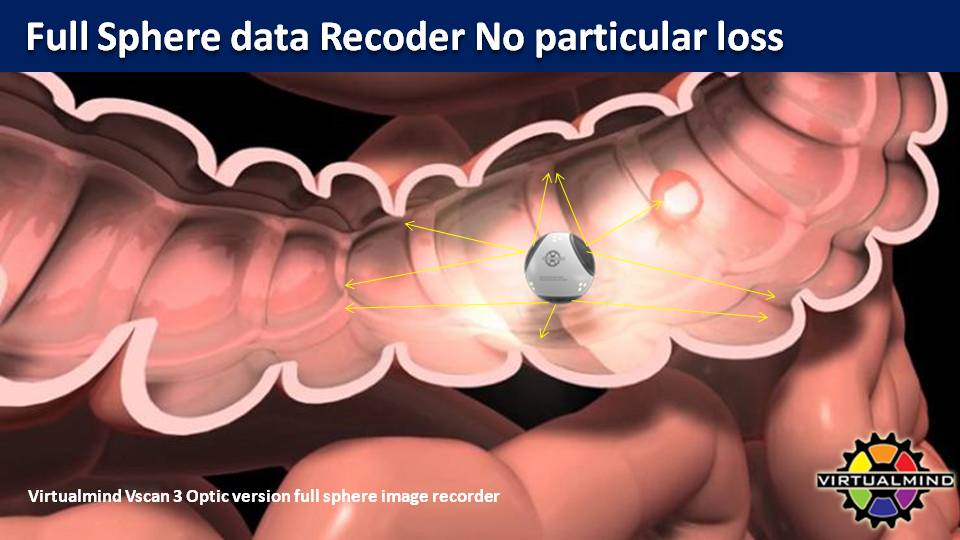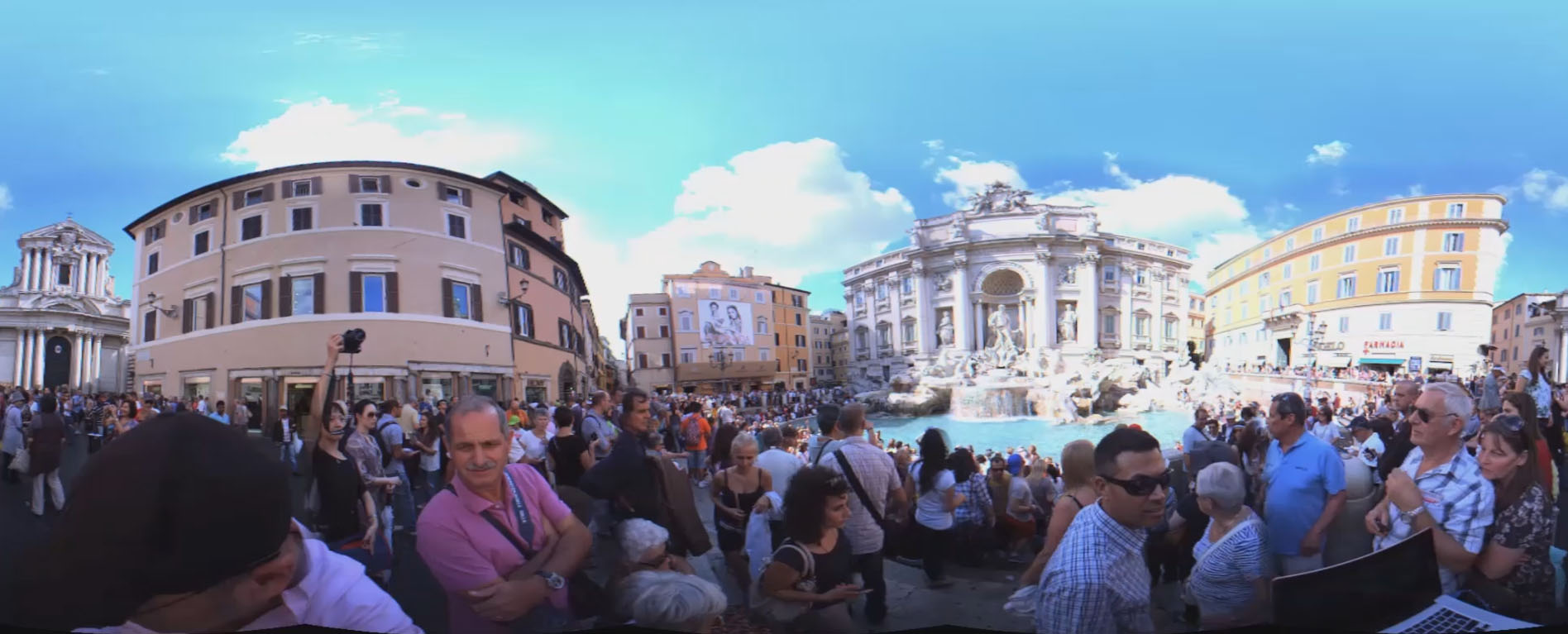 TV - Media