Fly 360° Virtual Reality Ultimate Fly Experience

with Strong Italian Design Idea, the new concept for VR 360° Immersive Technology / VR Training / Fitness, Wingsuit.

All units are compatible with leading Virtual Reality systems and VR Glasses (Sony Playstation, XboxOne and other..)

Enables users to 360° FLY or DIVE through virtual worlds while improving fitness.

Train different muscle groups with a focus on upper body and core while improving reflexes, balance and coordination.

BUY IT NOW!!!

Fly 360° Amazing flysuit Experience
Fly 360° Omnidirectional Technology Application
The FLY360° VR units can be installed indoors without special requirements.
FLY360° VR units are certified for private use only. Warranty expires if units are used in commercial environments.

Select workout intensities based on fitness level, gaming scenarios and machine settings.

Fly360° Virtual Reality systems are optimized for home use and can be installed almost everywhere. The devices are highly mobile, lightweight and built to last. Fly 360° Virtual Reality units have been awarded for their outstanding product design and unique exercise experience.

- Awarded product design Safety
- Certified Effective exercises
- Full Compatible with Playstation VR, HTC Vive, Oculus Rift,
Samsung Gear VR
- Wireless setup possible with Gear VR
- Robust design
- Small Footprint
- Highly Adjustable
- Effective exercise
- Therapy focused software

360° VIRTUAL FLY WORLDS - Fitness - Exsercise

Fly360° Involved Muscle:
- 360° VIRTUAL FLY WORLDS
- Fitness - Exsercise
- Fly360° Involved Muscle:
Neck
Triceps
Chest
Shoulders
Lateral Abdominal
Abdominal
Quads (frontal & rear)
Calves




Hardware

How much space do I need to install a system?

The space should be at least 1.50 m x 2.50 m (5.2 ft x 8.2 ft)

How big is the footprint of the FLY360° VR device?

120 cm x 185 cm (39" x 74")

What is the weight of the FLY360° VR device?

75 kg (165,3 lbs)

Where can the FLY360° VR device be used?


PURCHASE BUY IT !!!

How much does the Fly360° VR system cost?
Fly360° VR systems in January 2019 start at 1200 € (US$ 1350 Basic Version) excl. VAT and shipping.

What is included?
The system includes the Fly360° VR device, controller.

Can I test Fly360° VR System ?
Of course. You can test Fly360 VR prototype in our Rome showroom (opening times Monday to Friday 9 AM - 6 PM).
Please contact info@virtualmind.it to schedule an appointment.
Also watch out for international trade shows which we are attending.

TEAM
- 3 Enginering
- 1 Software Architect (VR Simulator)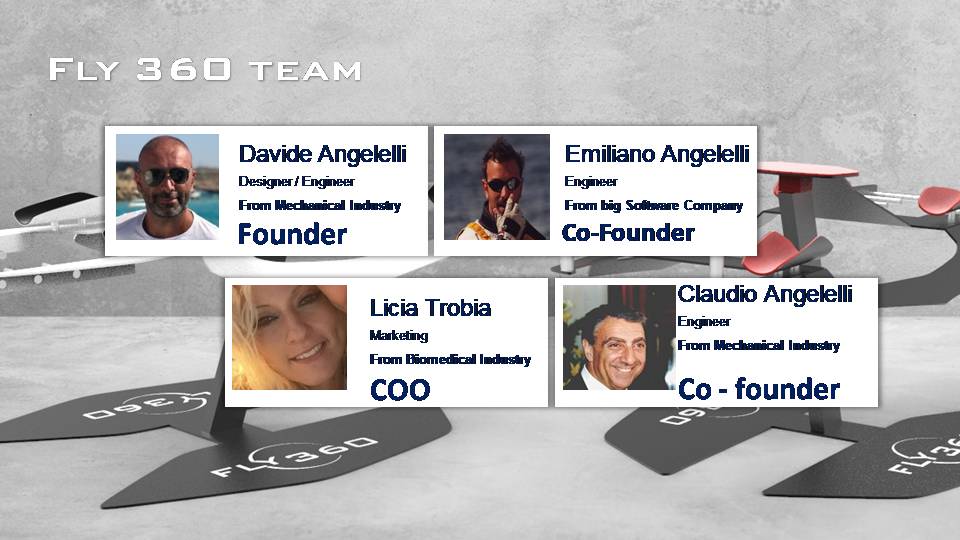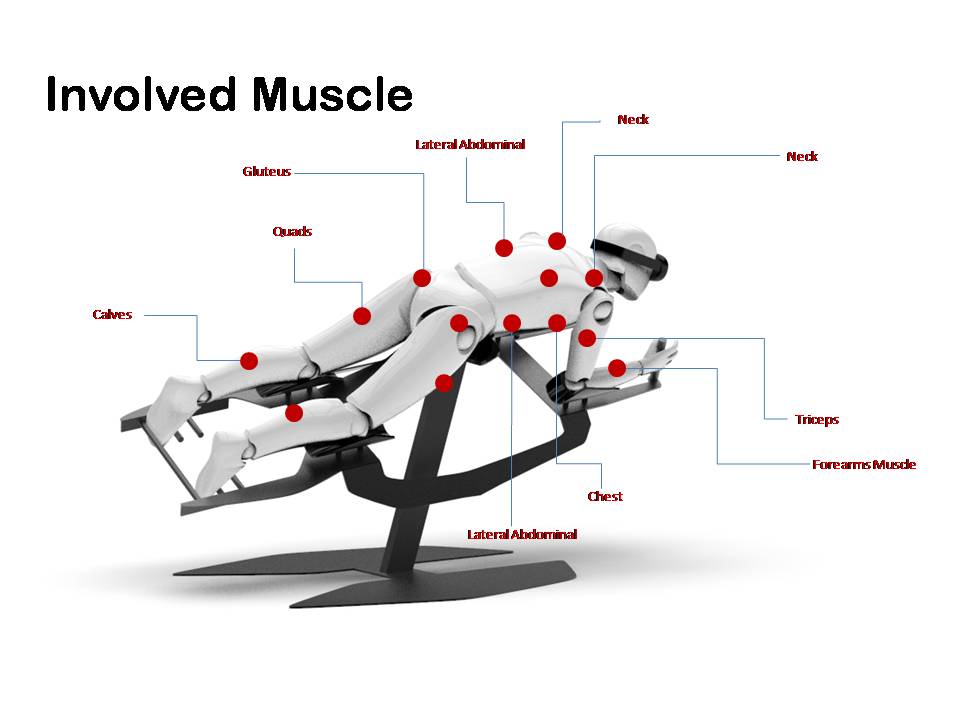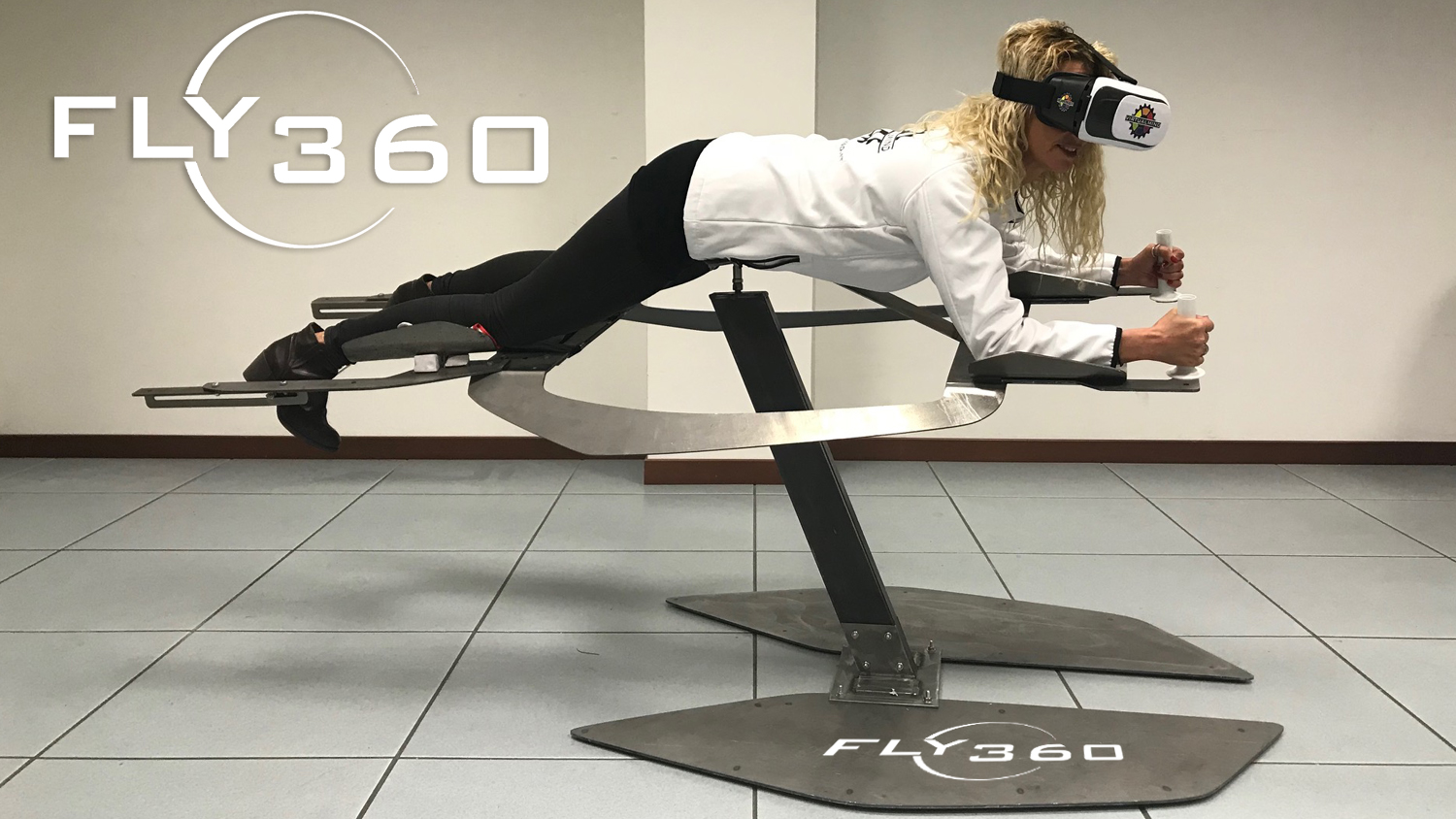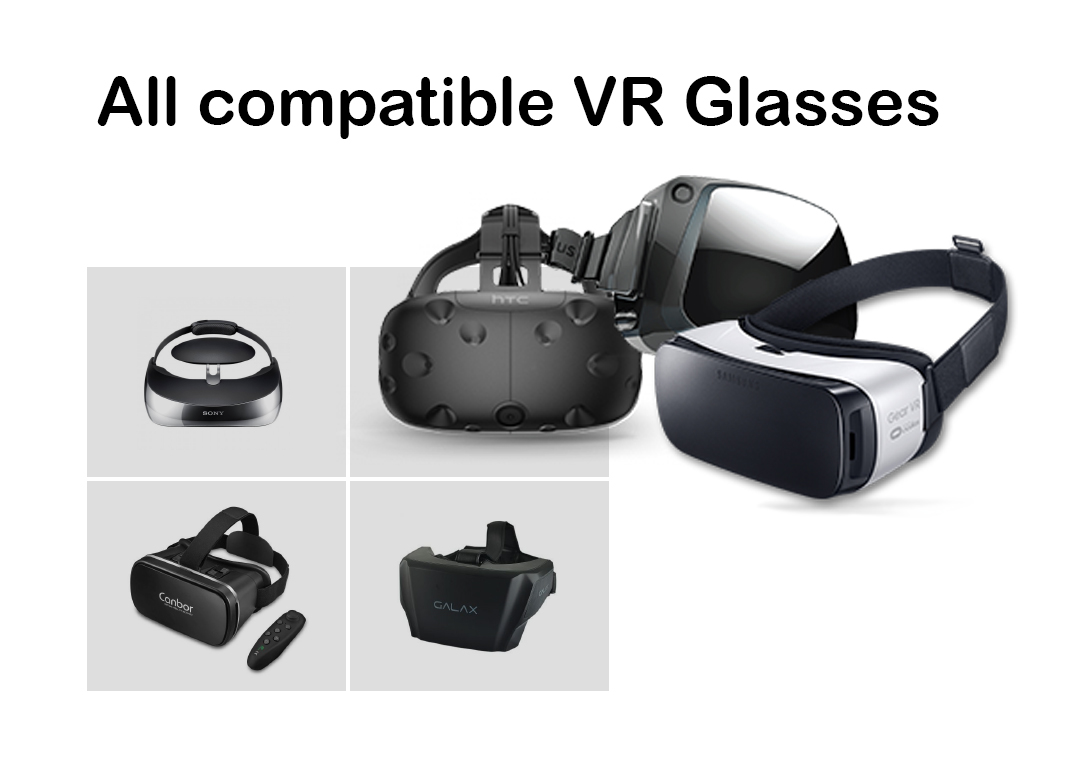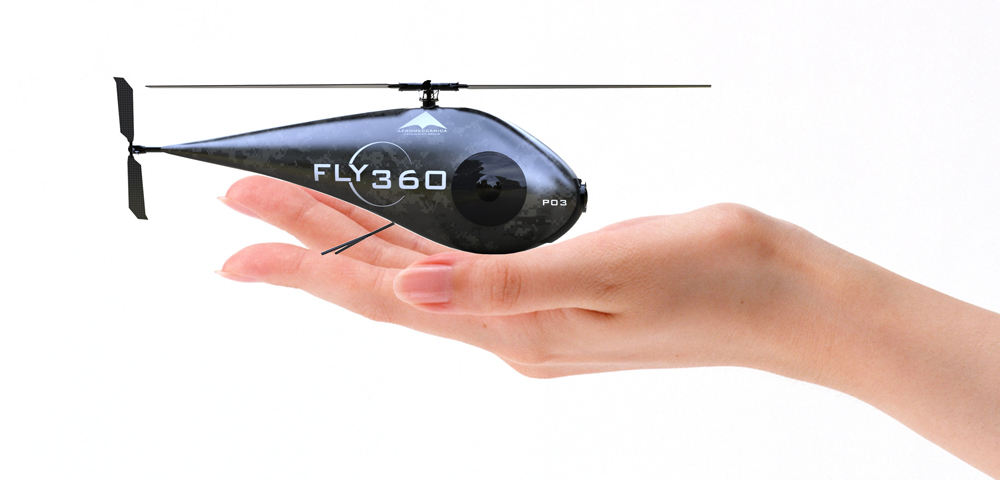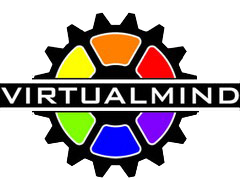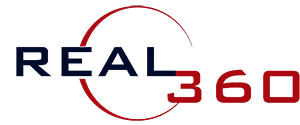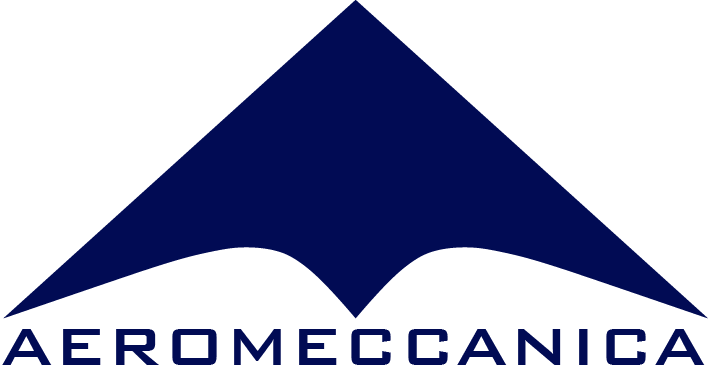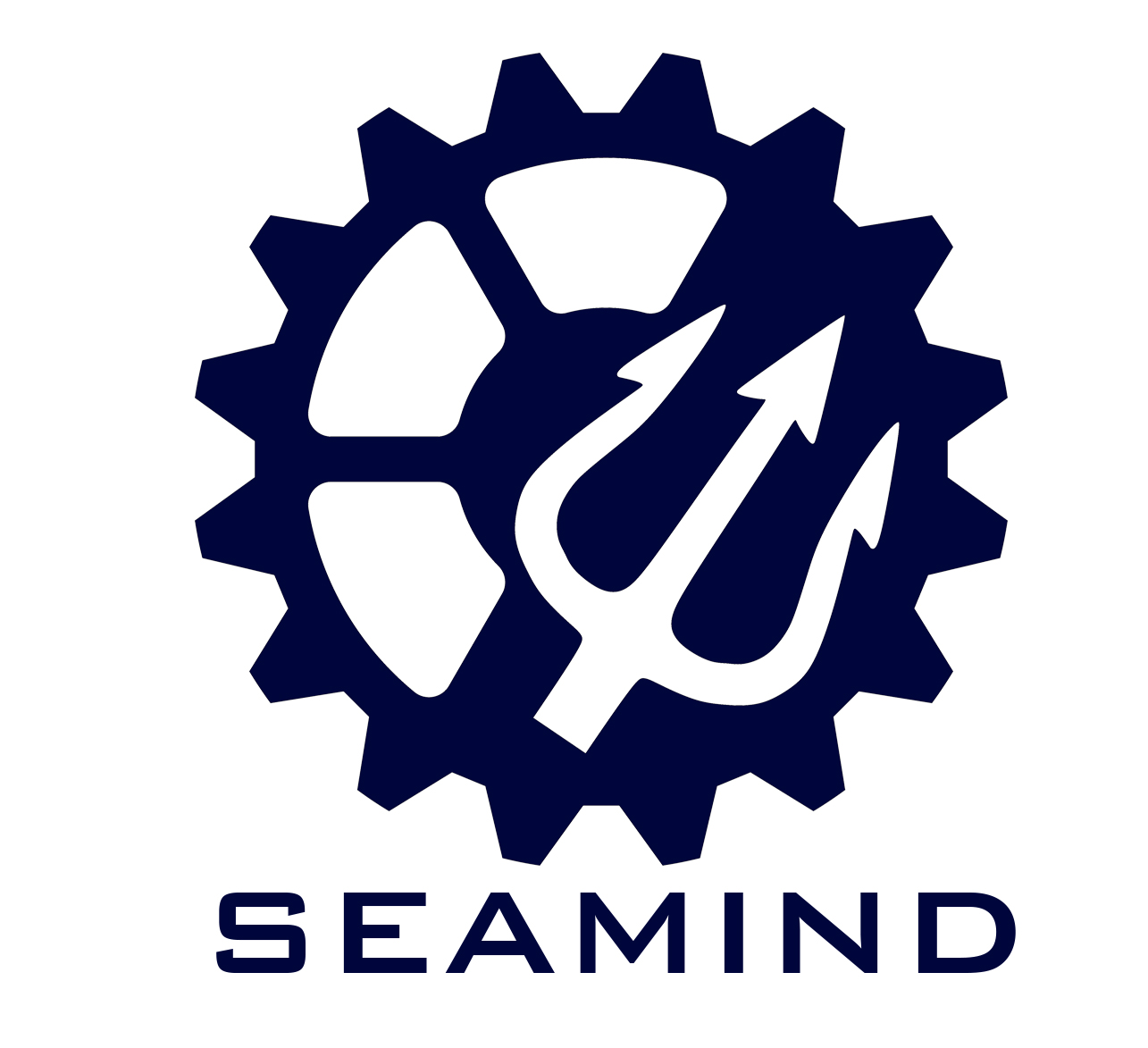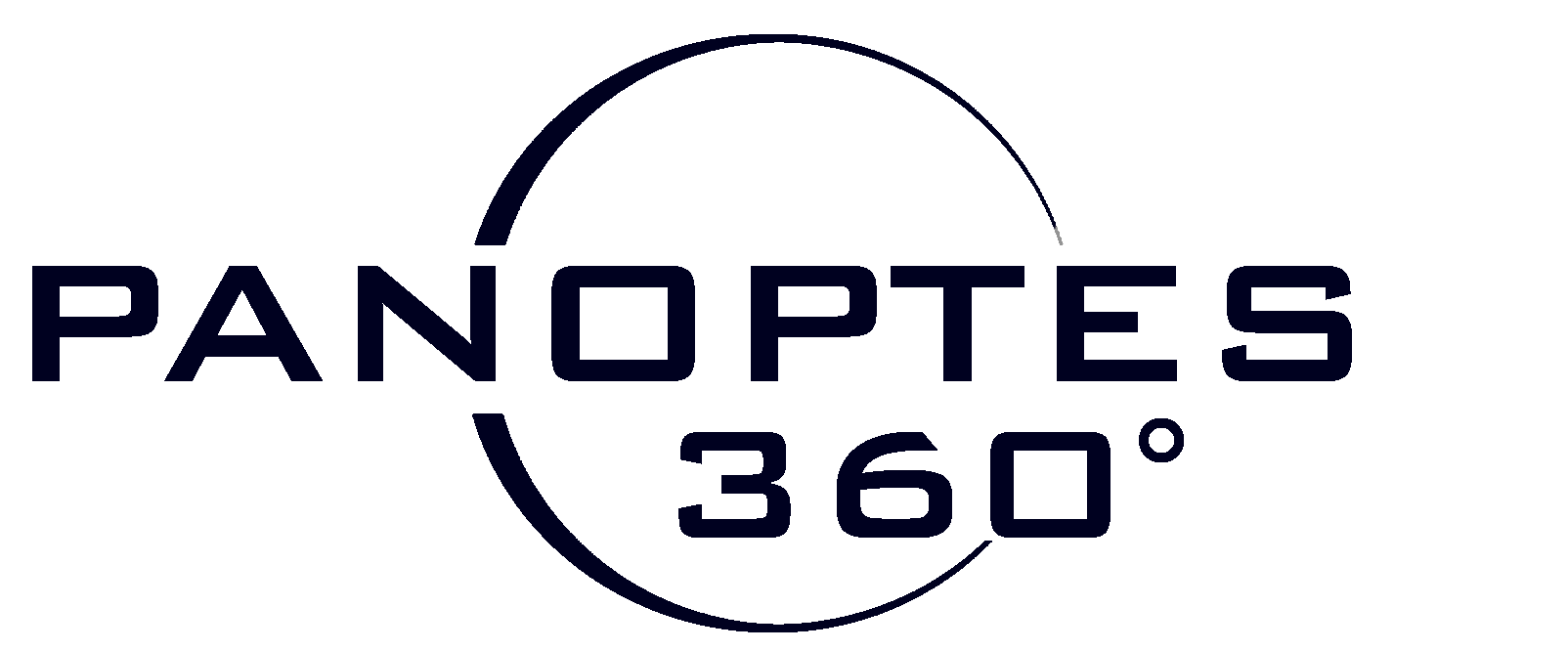 Welcome to Fly 360
360° Omnidirectional Aerial Technology
360° Omnidirectional Aerial Live Streaming Technology
An innovative system, a new way of shooting and video content up to make them interactive, with unprecedented resolutions up to 30k, and and broadcast quality.
The different versions of our omnidirectional cameras have a range in weight from 100g to 2kg and resolutions of 2, 4, 30k (2,4,30 million pixels)
These patents are the result of our twenty years of experience in the field of broadcasting and recently have been registered both in Italy and abroad several utility models for use on board aircraft and drones both fixed-wing vertical takeoff.

The Panoptes© 360 System with its platform Orion © and its cameras 360 Series - Real360 ©and Real720© is launching the greatest possible innovation systems Media, Television, Video Security, Intelligence, using omnidirectional cameras up to 30 million pixels.

This new multimedia platform is able to record content for Live Streaming quasiasi type of event.
Thousands of users connected to the server will be able to navigate to their chosen scene to 360 ° experiencing unique experiences and different.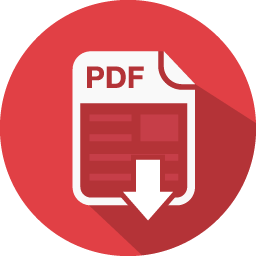 Aerospace - Drone Uav
Law Investigate - Legal
Security
Intelligence - SAR
Aerospace - Endoscopic Inspection
Sport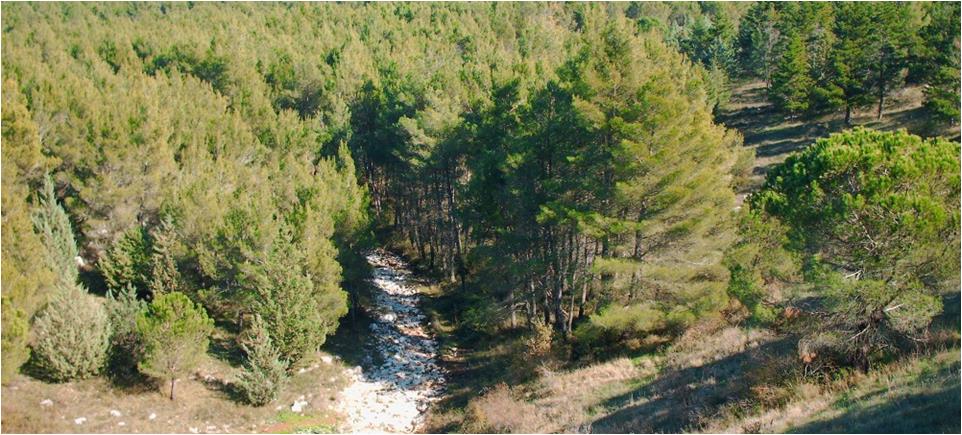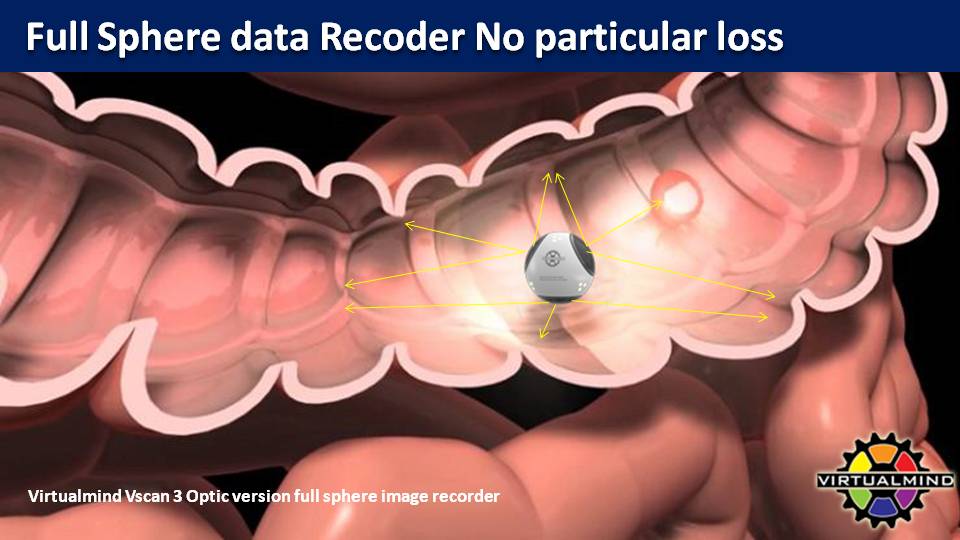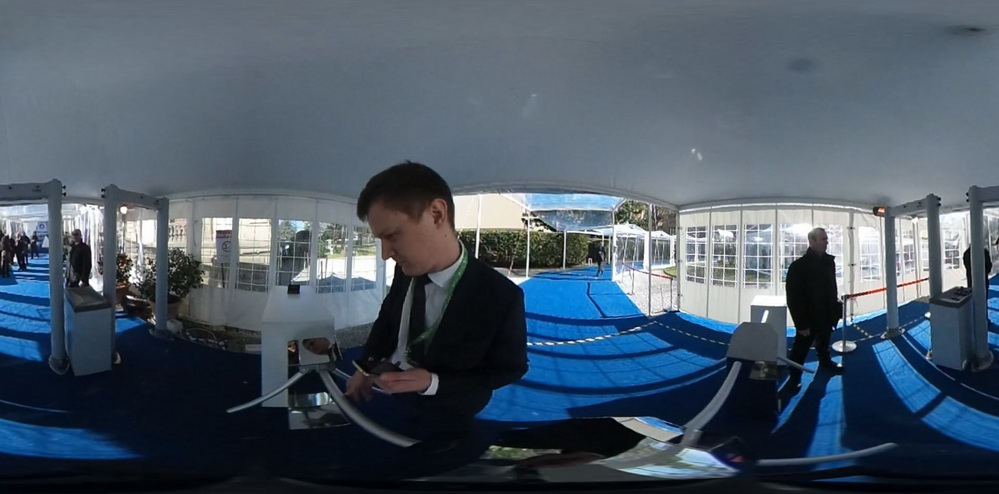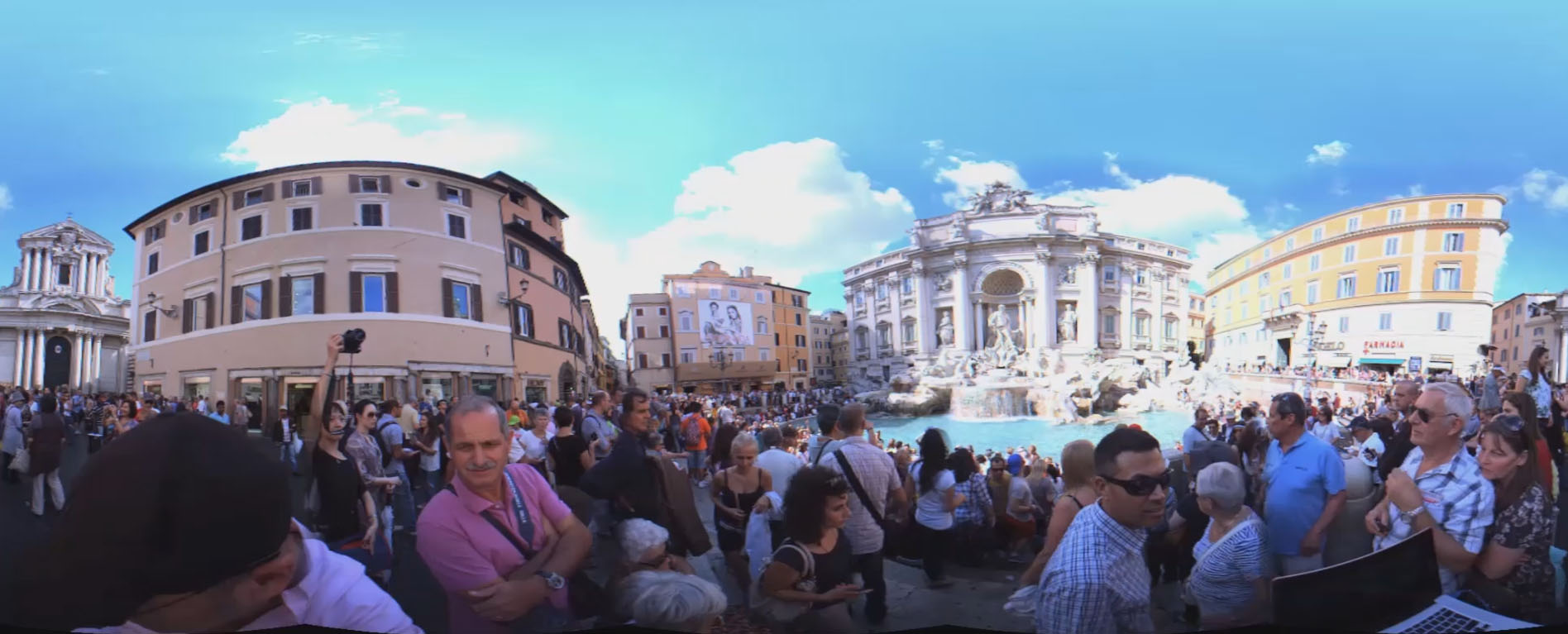 Aerospace - Drone Uav
Law Investigate - Legal
Security
Intelligence - SAR
Aerospace - Endoscopic Inspection
Sport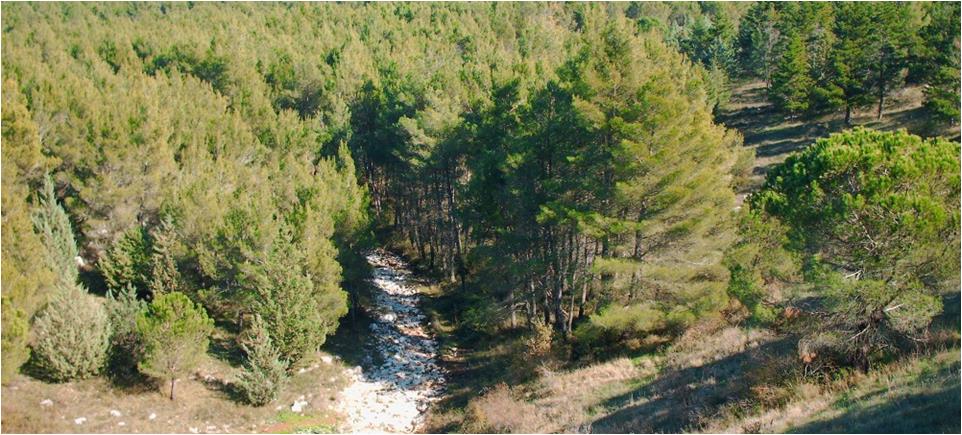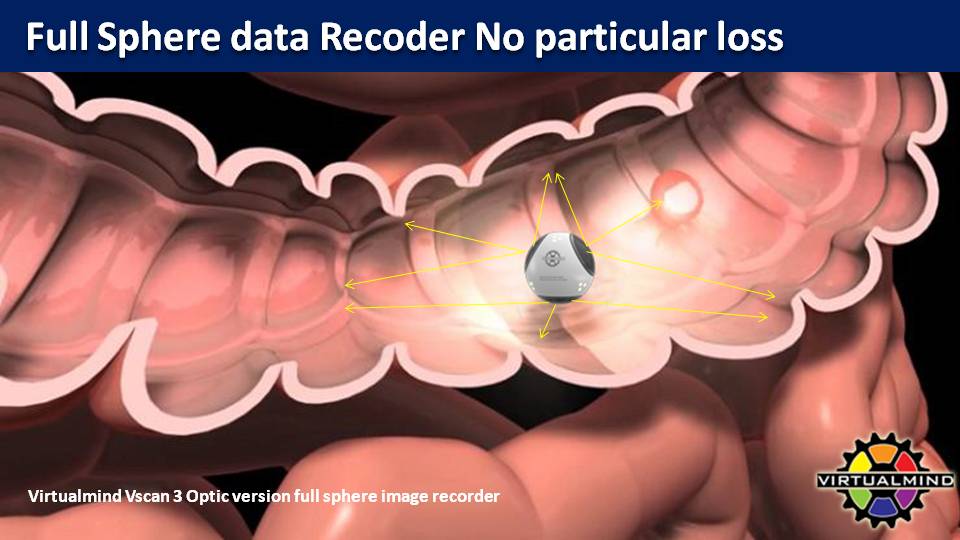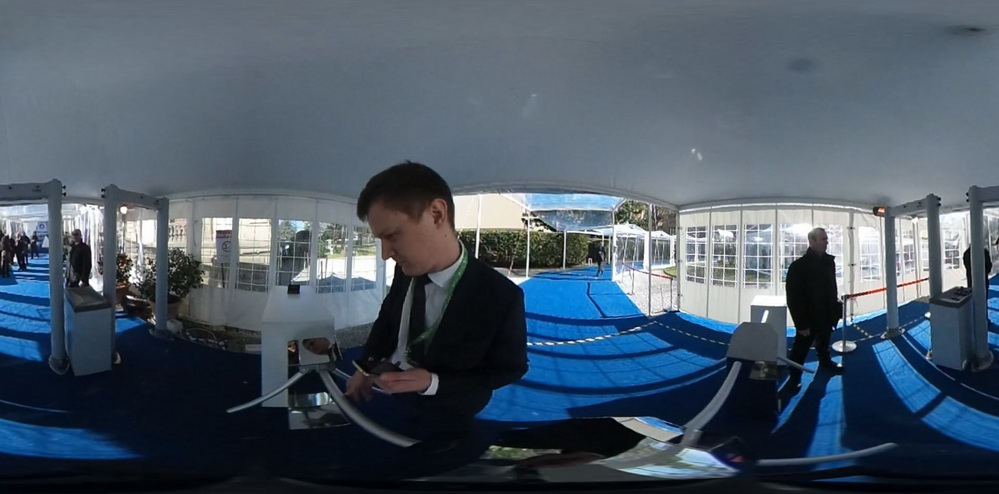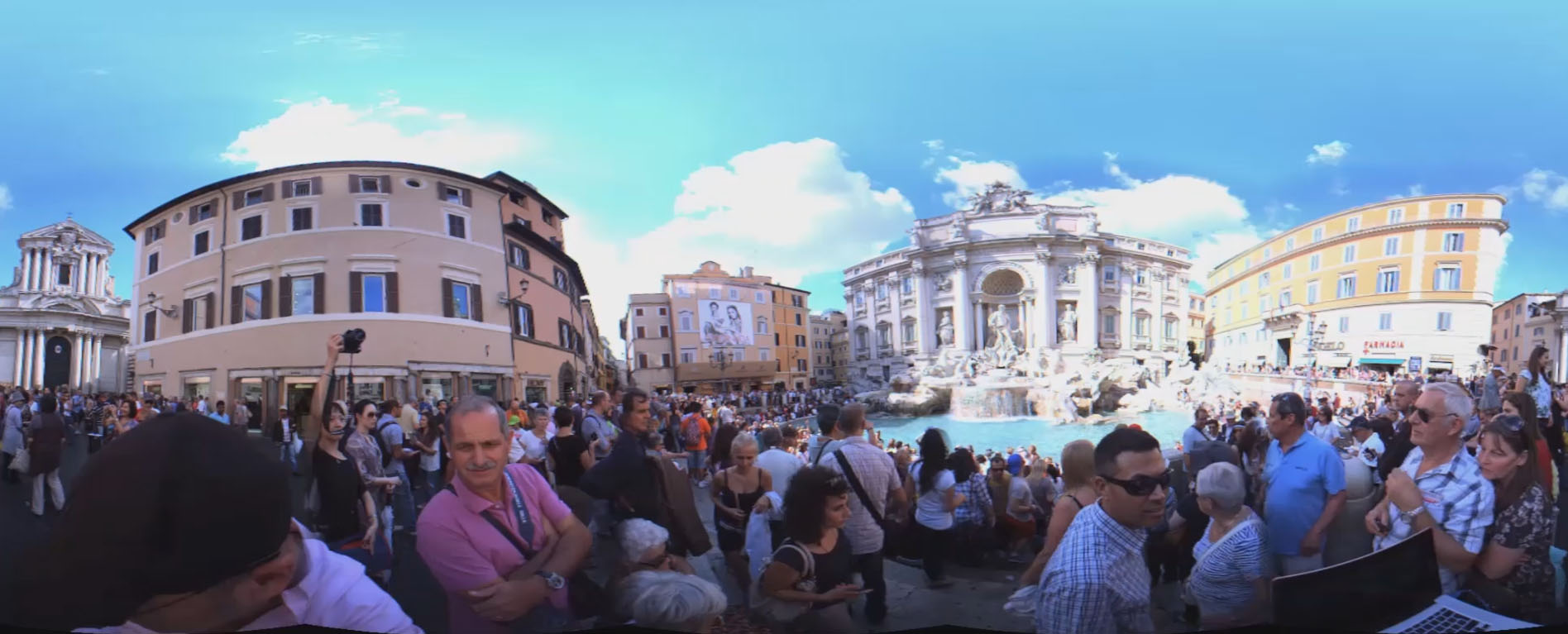 Aerospace - Drone Uav
Law Investigate - Legal
Security
Intelligence - SAR
Aerospace - Endoscopic Inspection
Sport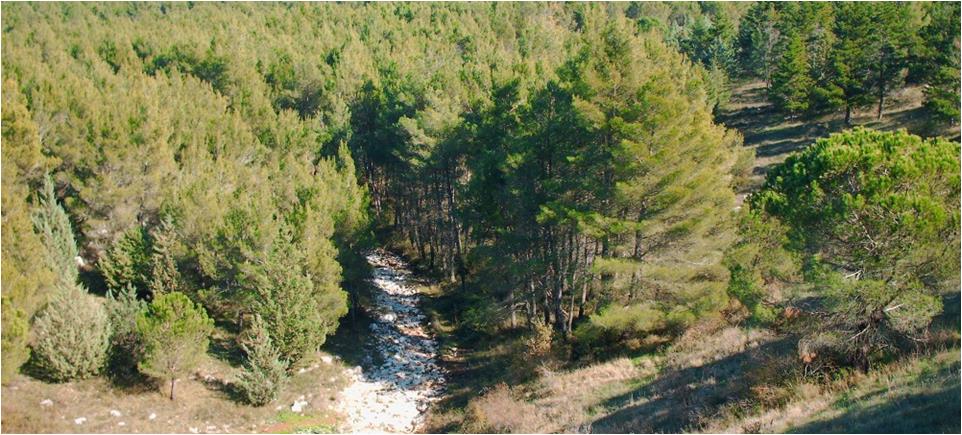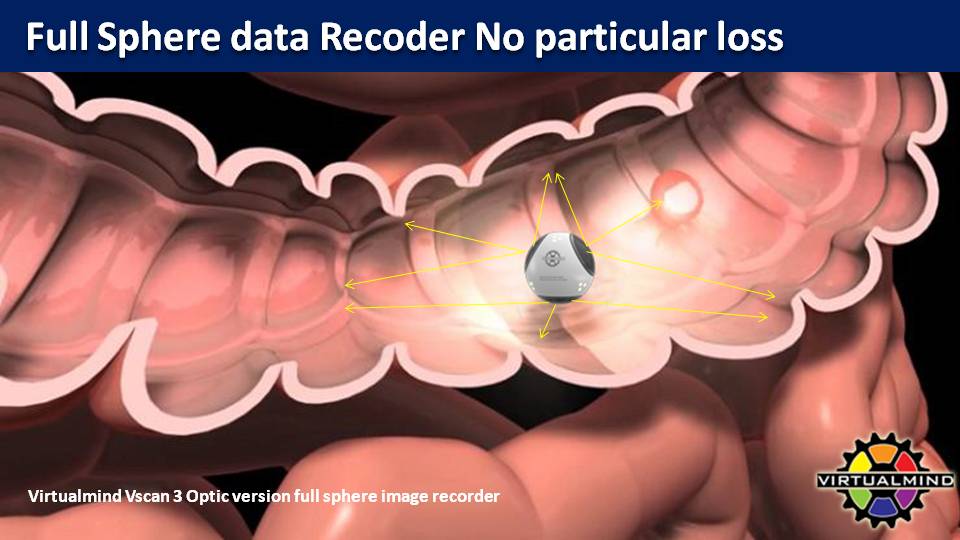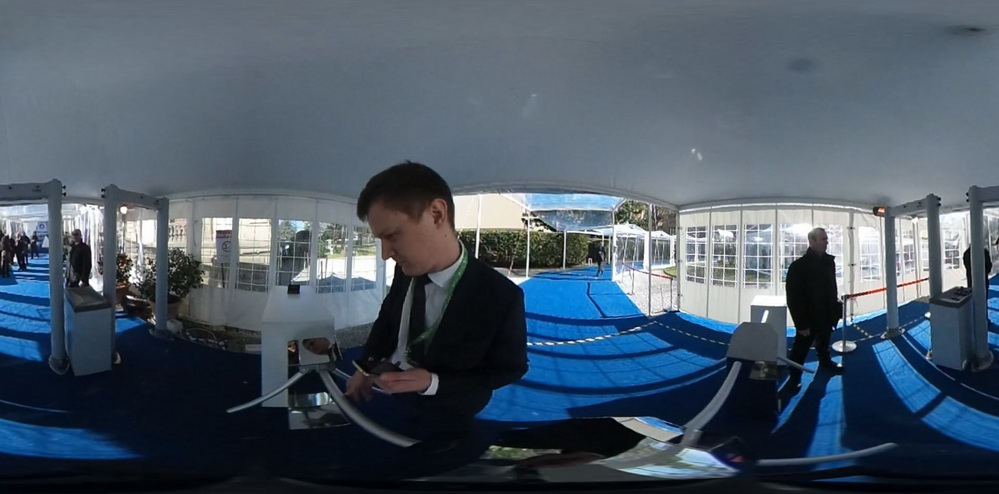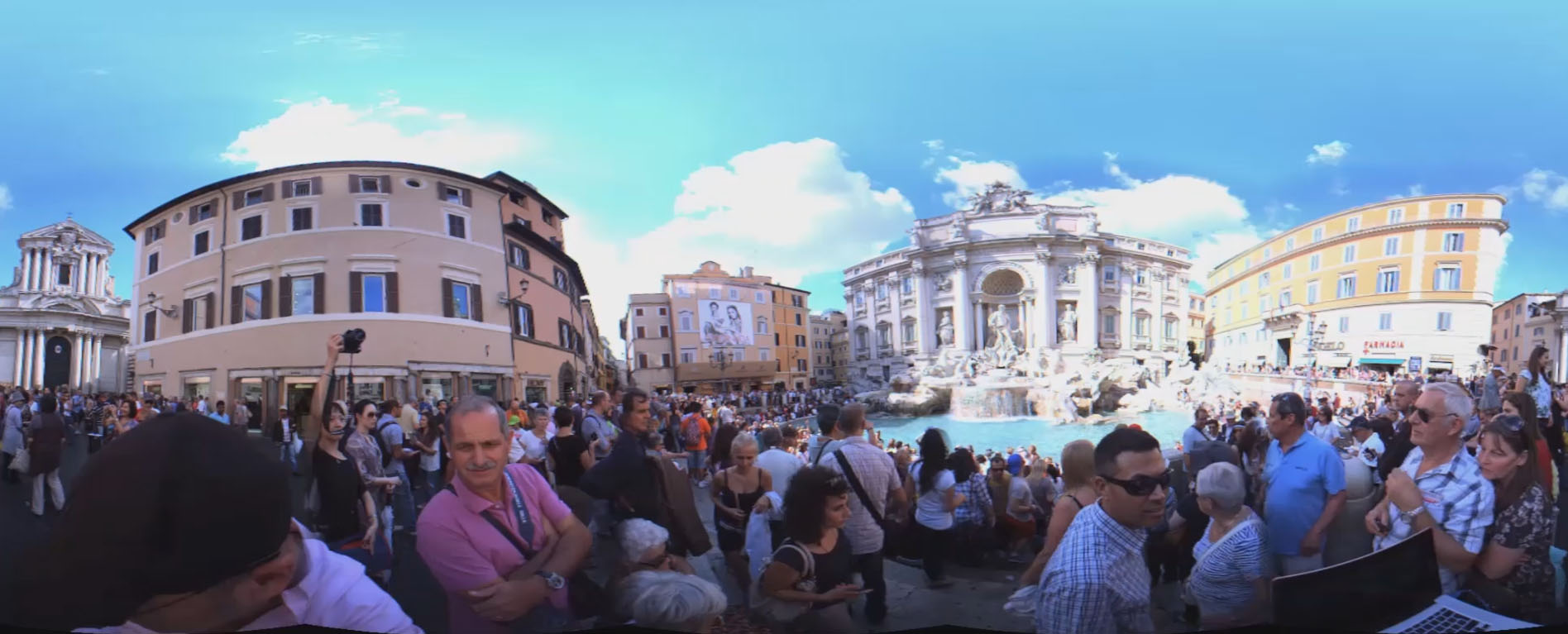 Aerospace - Drone Uav
Law Investigate - Legal
Security
Intelligence - SAR
Aerospace - Endoscopic Inspection
Sport