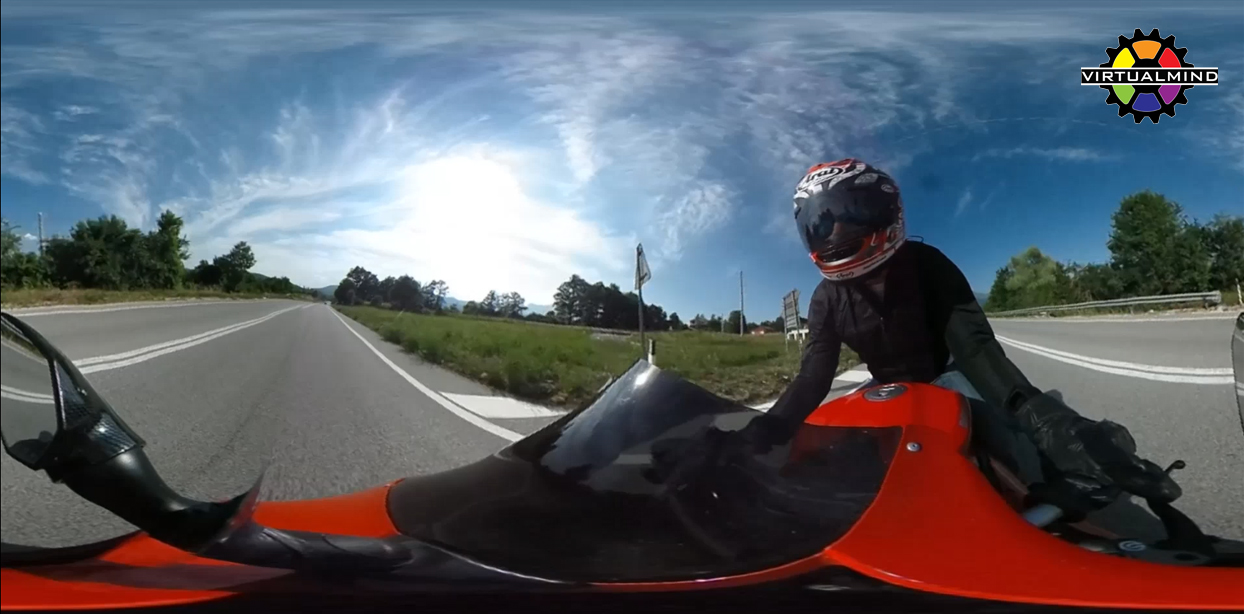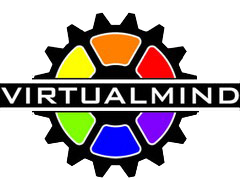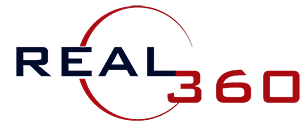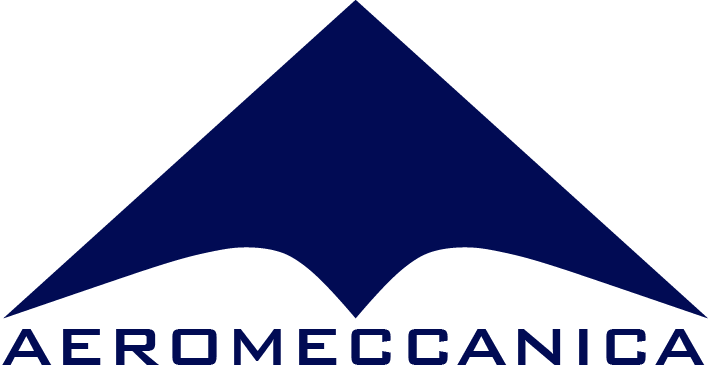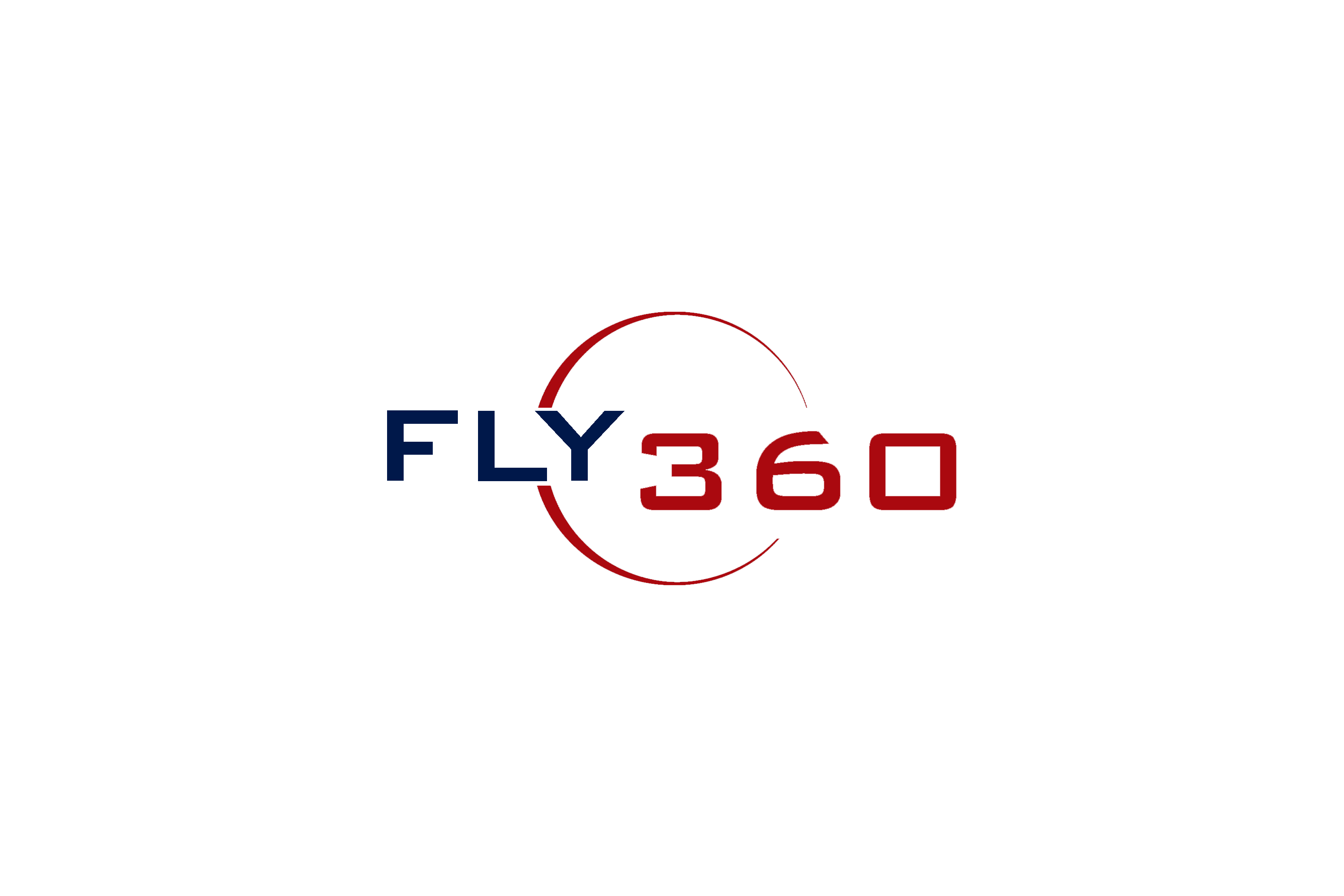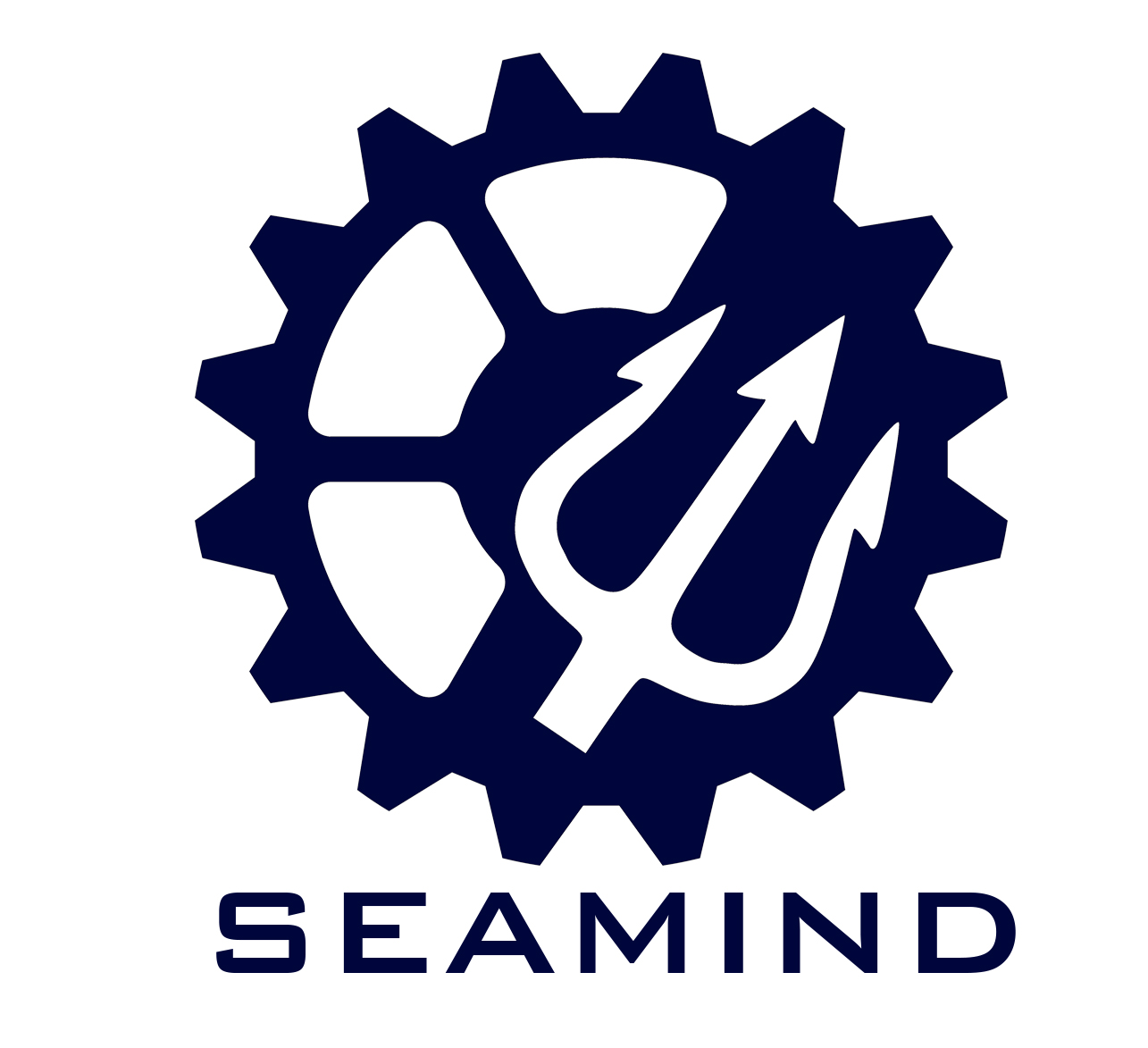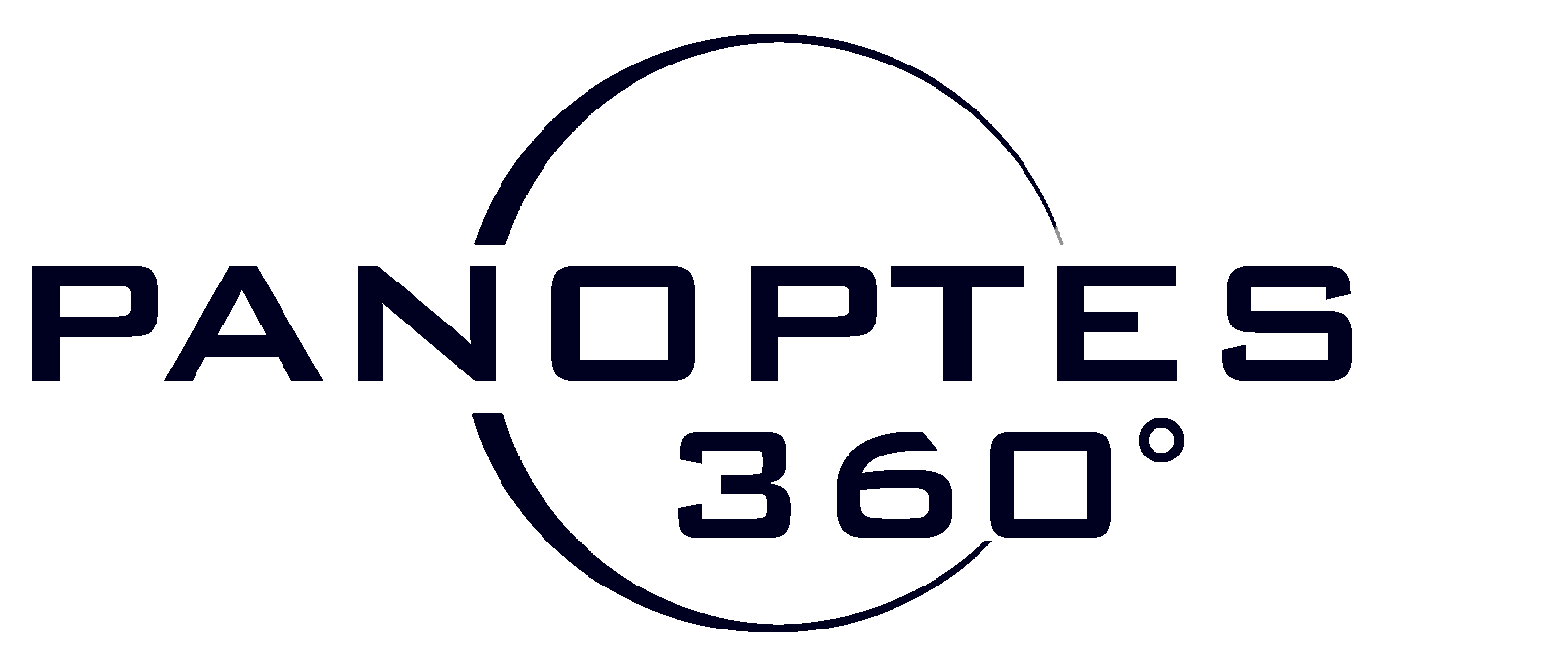 Welcome to Real 720 Helmet
360° Omnidirectional Technology
360° Panoramic Sport Helmet
An innovative system, a new way of shooting and video content up to make them interactive, with unprecedented resolutions up to 4K, and and broadcast quality.
The different versions of our omnidirectional cameras have a range in weight from 120 to 150g to 2kg.

These patents are the result of our twenty years of experience in the field of broadcasting and recently have been registered both in Italy and abroad several utility models for use on board aircraft and drones both fixed-wing vertical takeoff.

The Panoptes© 360 System with its platform Orion © and its cameras 360 Series - Real360 ©and Real720© is launching the greatest possible innovation systems Media, Television, Video Security, Intelligence, using omnidirectional cameras up to 30 million pixels.

This new multimedia platform is able to record content for Live Streaming quasiasi type of event.
Thousands of users connected to the server will be able to navigate to their chosen scene to 360 ° experiencing unique experiences and different.


Automotive
Motorbike and other Sport
Aerospace - Drone Uav
Law Investigate - Legal
Security
Intelligence - SAR
Aerospace - Endoscopic Inspection
Biomedical Probe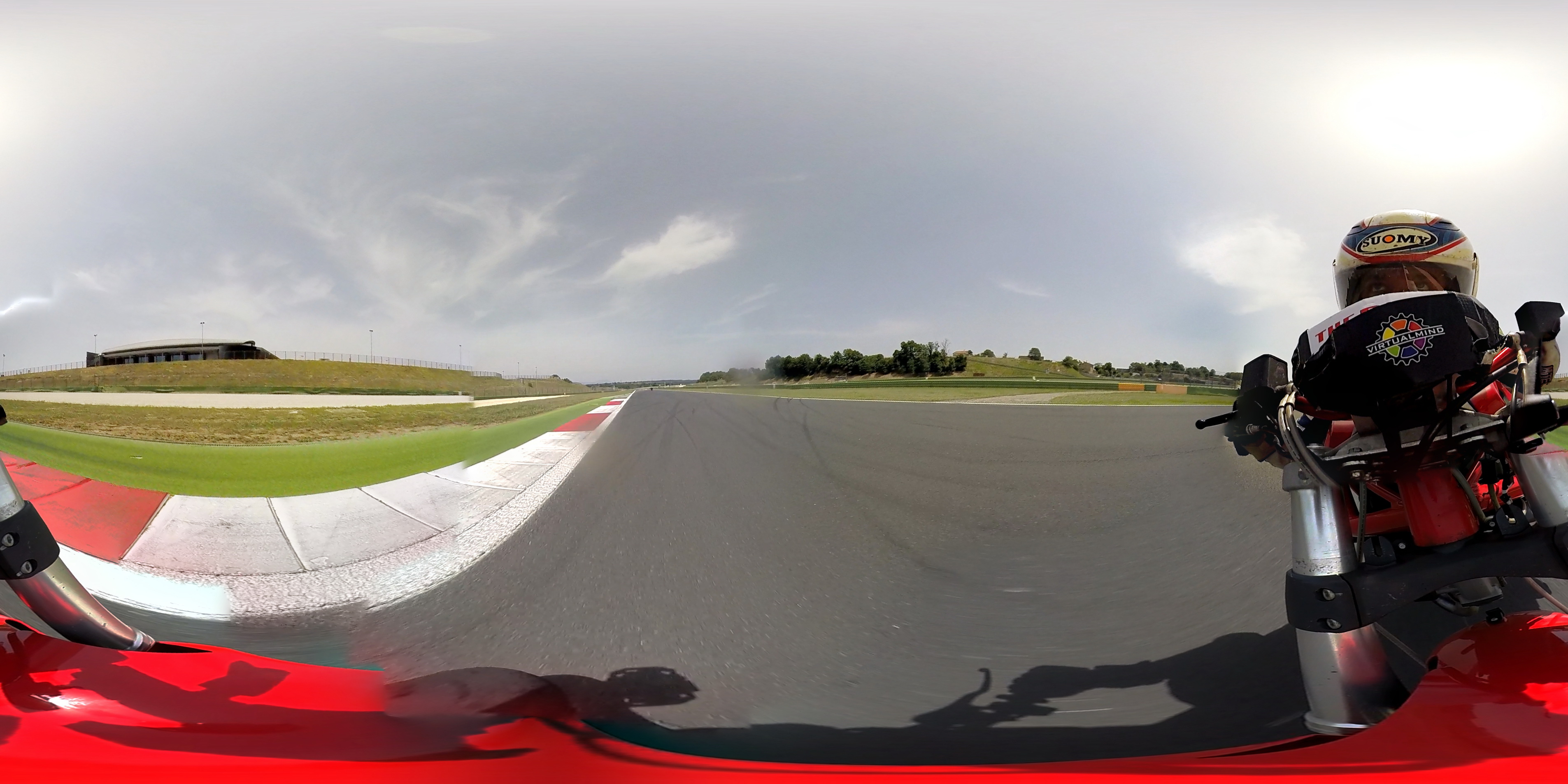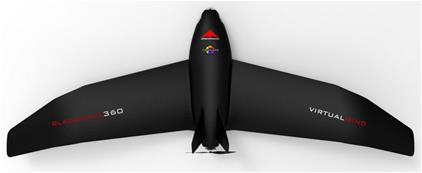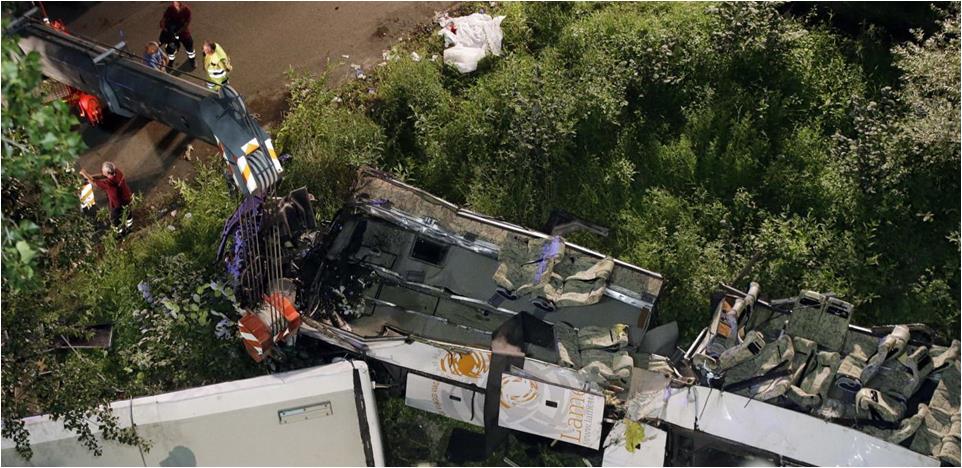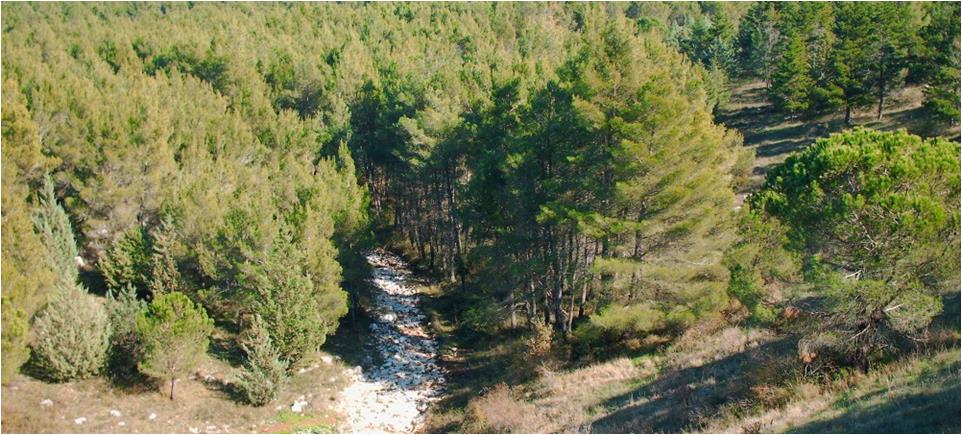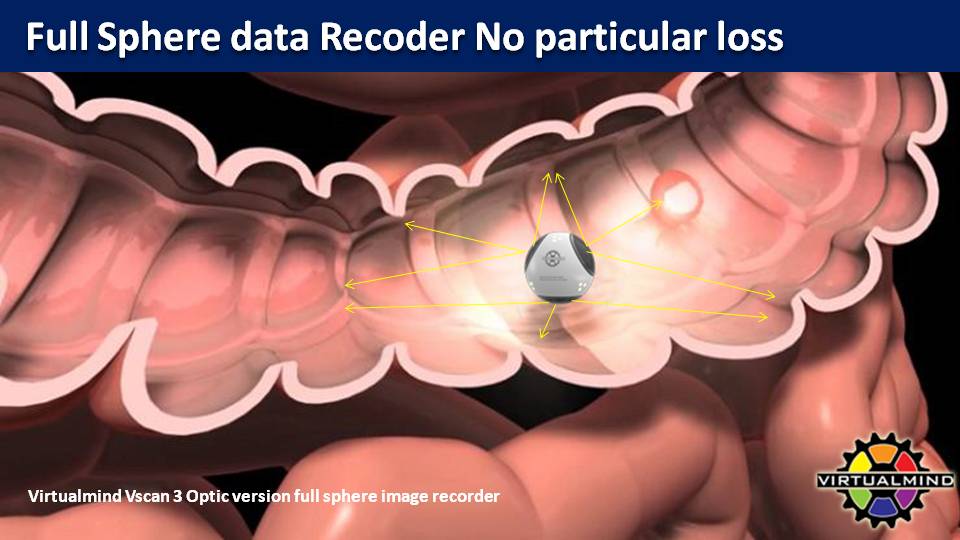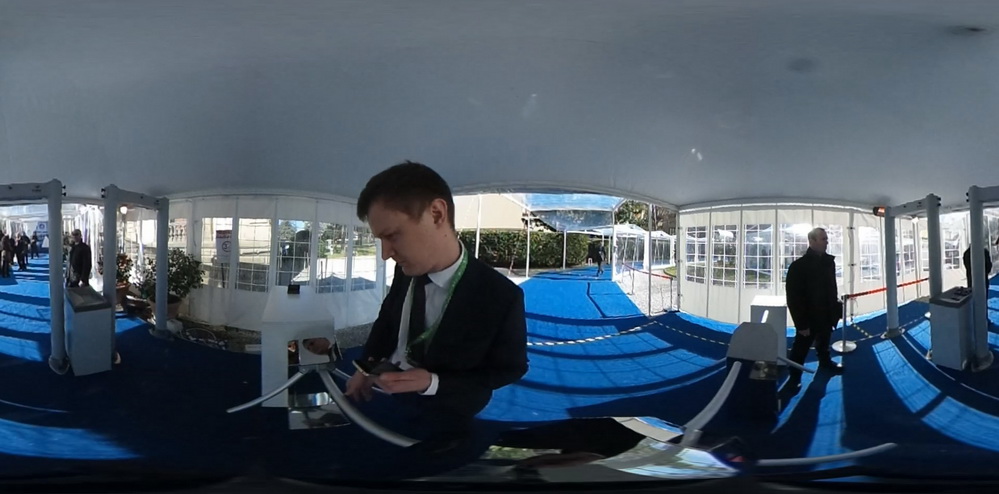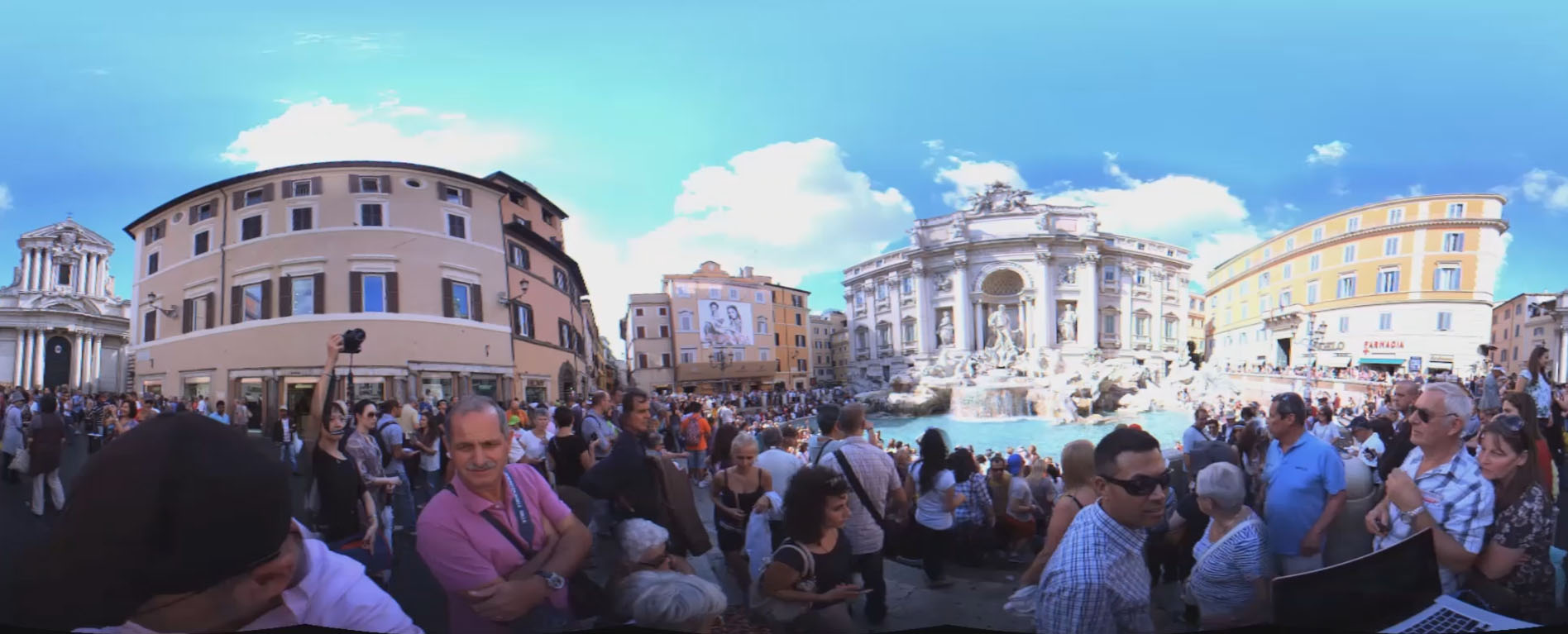 TV - Media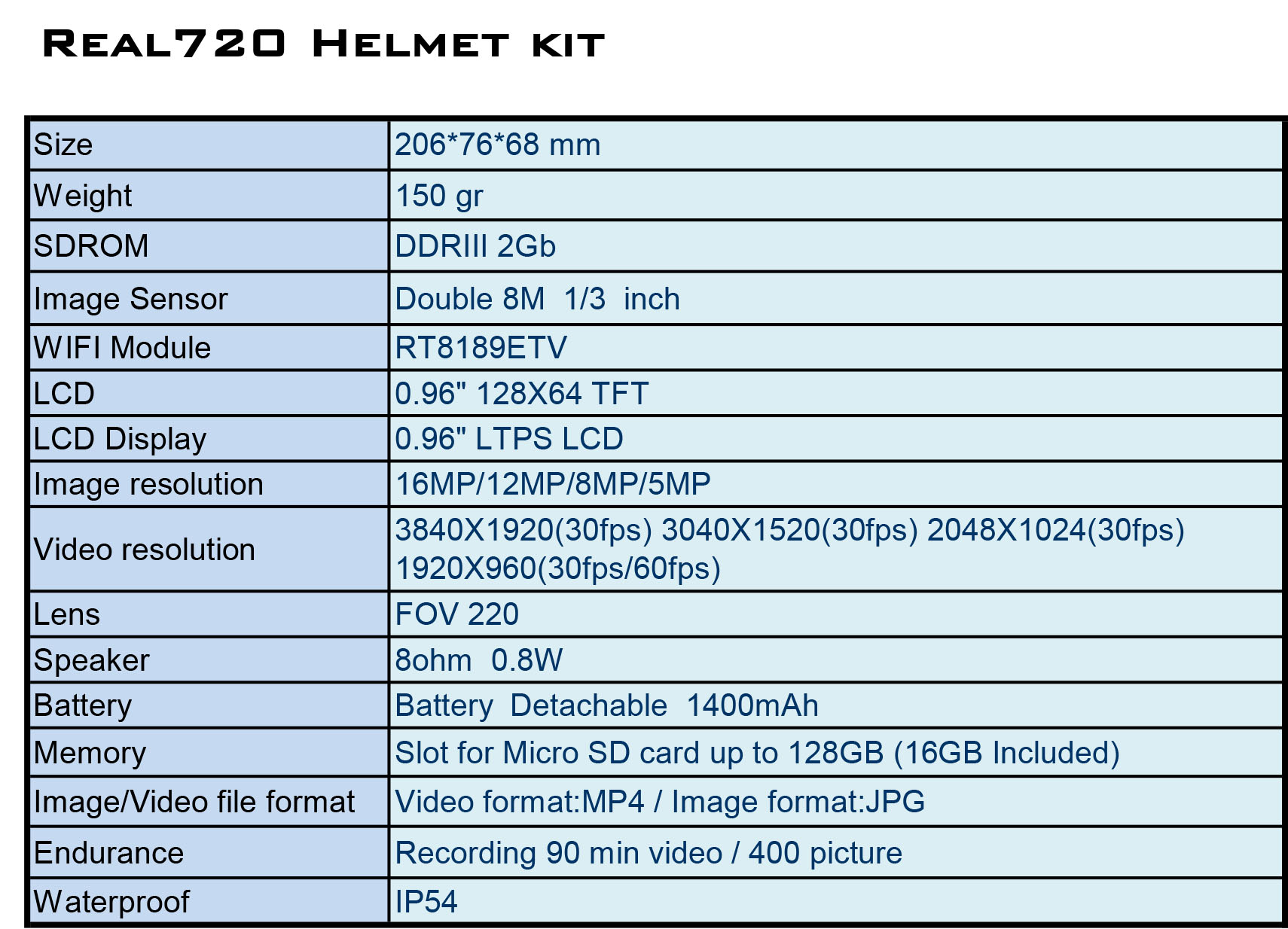 TECH SPECS

- Aerodynamic
- Lightweight kit (150 gr)
- Recorder 360 x 360 Panorama Audio/Video at 30-60 fps
- 2 - 4K Video resolution, 16 MPixel Photo
- Wi-Fi connectivity to Smartphone
- Internet connectivity for realtime streaming via smartphone
(if supported by your smartphone)